Page : 1 2
Do you want to learn how to draw a cute cartoon dog? Dogs and Puppies aren't always easy to draw, but after seeing how they are drawn, I bet you will shock all of your friends with your drawing abilities. I  have put together a step-by-step tutorial that will help you figure out how to draw a cartoon dog or puppy by using simple shapes to build up this dog's form. This is an intermediate cartooning tutorial that younger kids, teens, and adults will enjoy. Even some younger children might be able to draw a dog if you stand by to help with the instructions. Enjoy! ALSO LEARN HOW TO DRAW CARTOON DOG VERSION 2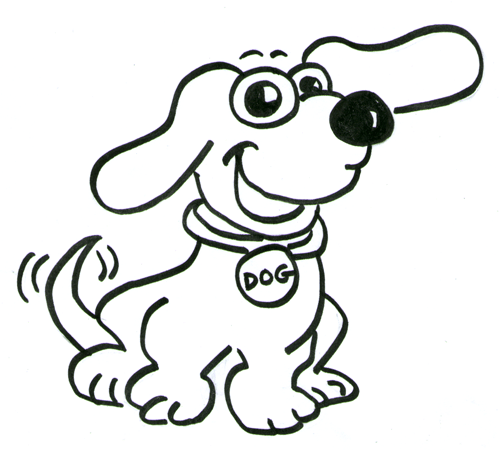 How to Draw Cartoon Dogs Step by Step Drawing Tutorial for Kids
Step 1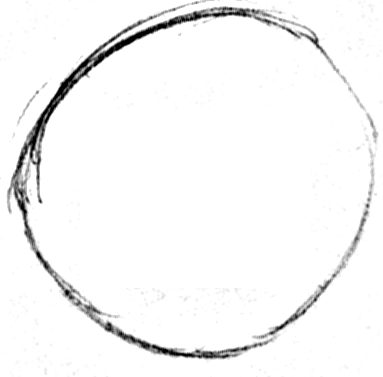 To start off drawing this dog's head, please draw a circle-like shape as shown above. Don't worry about mistakes because you can erase these later. Later, you will be using a pen or marker to outline the 'right' lines.
Step 2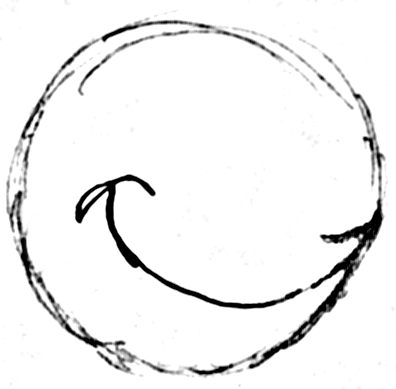 Now, lets draw the dog's smile and the mark beneath the bottom of the dog's snout.
Step 3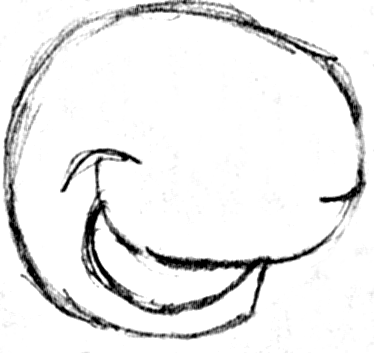 Now draw the opening of the dog's mouth…which is simply a half-oval type shape.
Step 4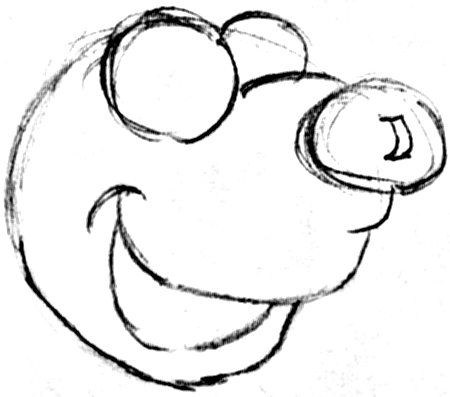 Now we can draw 3 circles, one for the nose and 2 for the eyes. Draw the highlight in the dog's nose too.
Step 5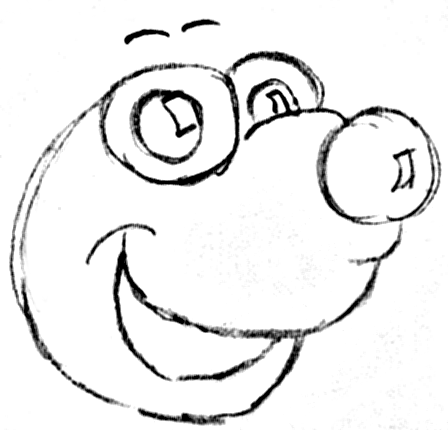 Now draw the dog's surprised eyebrows above the circle shapes (eyes). Also draw the highlights in the dog's eyes.
Step 6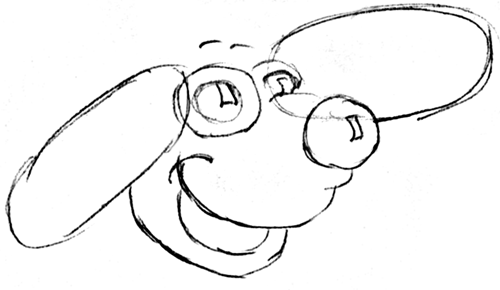 Now lets draw the basic shape of the dog's cute ears. Draw large ovals on either side of the dog's face.
Page : 1 2
Pages: 1 2