Step 7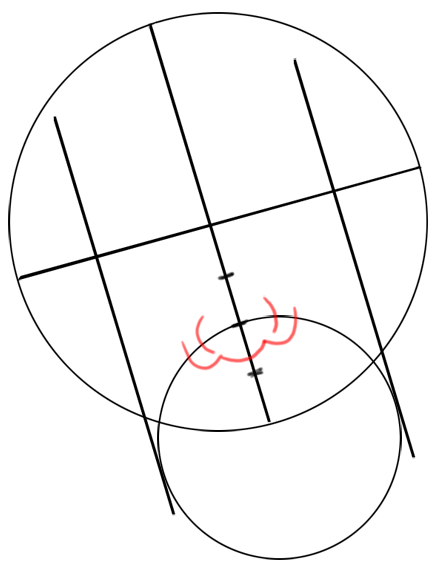 Now erase the lines that you don't need by looking at the nose above.
Step 8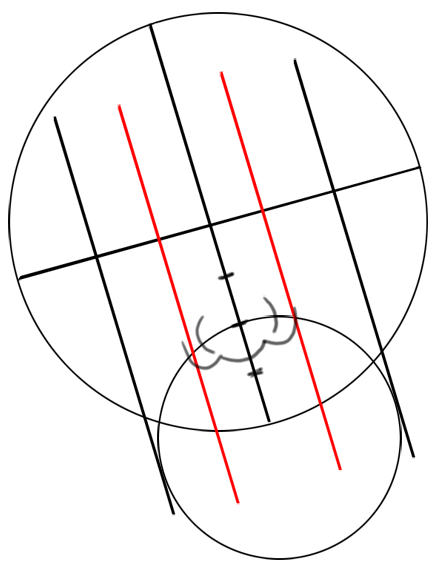 Now draw a line on either side of the nose. The left line should be moved in just a bit.
Step 9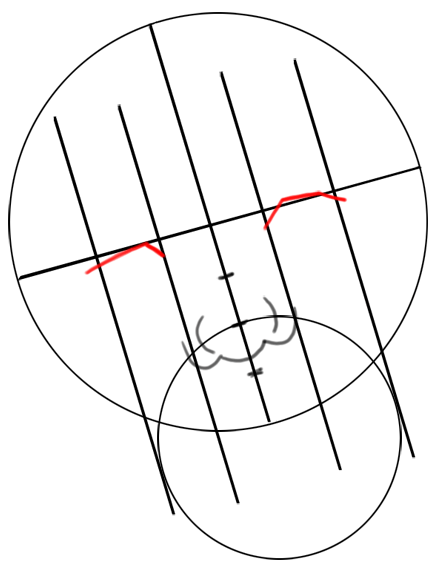 Now look at the picture above and you will see why we have been drawing all of these lines. 🙂 Try to imitate the lines that I drew above to get Taylor Lautner's eyes just right.
Step 10
Again, concentrate really hard to try to get Taylor's eyes just right.
Step 11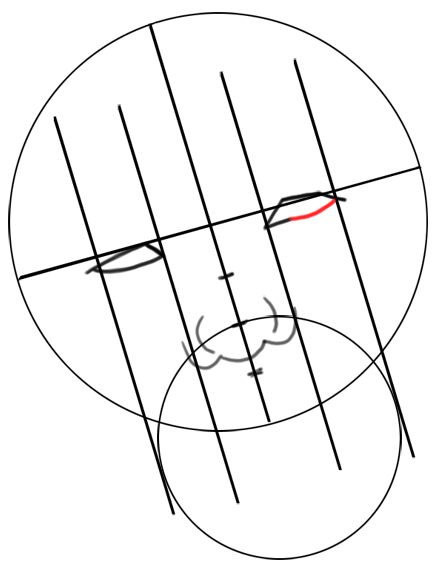 One more line and you will have the Taylor Lautner's eyes (outer lines at least) all done.
Step 12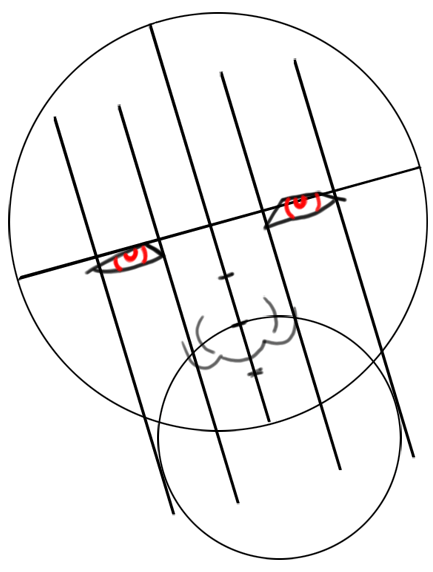 Now draw 2 circles inside easy of Taylor's eyes … make sure to take notice of position and size in the picture of Taylor above.
Step 13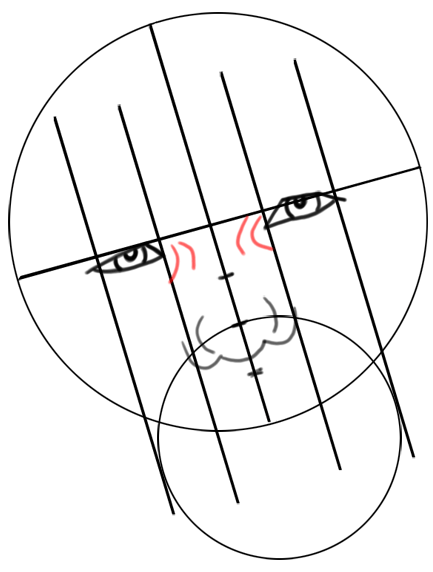 Now make 2 curved lines next to each eye – making sure to take notice of placement and size.