Page : 1 2
Valentine's Day is coming up soon, on February 14th. Do you want to learn how to draw the perfect Valentine's Day heart? Below you will find easy step by step instructions for drawing perfect hearts. These instructions are perfect for children of all ages and even preschoolers.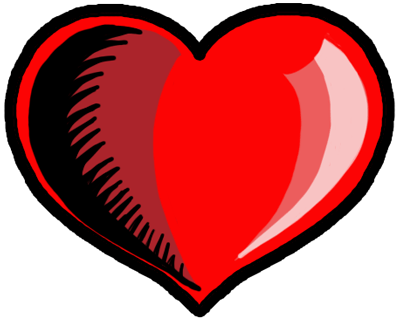 Drawing Hearts : How to Draw Hearts for Valentines Day Step by Step Lessons
Step 1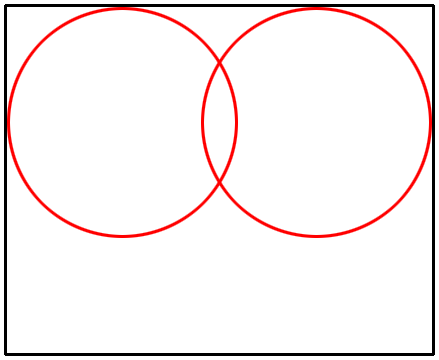 To draw perfect hearts, firstly, lightly sketch 2 circles that overlap a bit, as seen above.
Step 2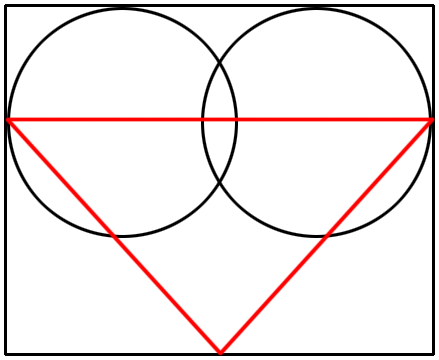 Then lightly sketch a triangle through the center(ish) of the circles ( as seen above ).
Step 3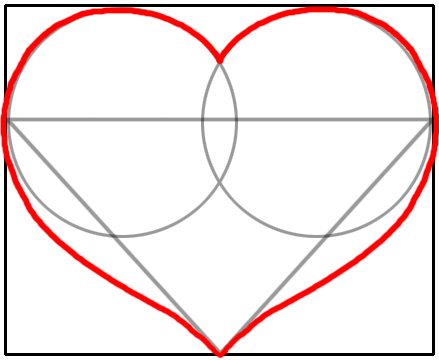 Now you have drawn guidelines for your perfect heart. Now draw the heart around the guidelines, as shown above.
Step 4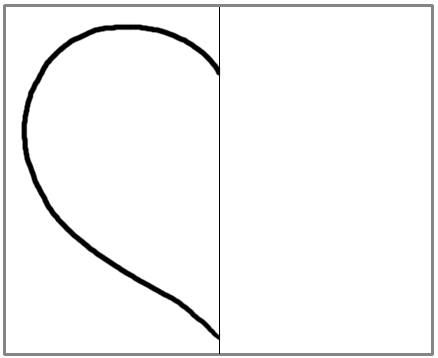 Another Way to Draw Symmetrical Hearts
Another way to make a great heart is to fold a piece of paper in half and draw half of the heart on one side, making sure that the inside of the heart is on the fold. Then with the paper folded, cut the half heart shape that you just drew. Then when you open up the page, you have a perfectly symmetrical heart.
However, I don't feel as if there is any such thing as a 'perfect' heart. I think hearts look better as "imperfect" drawings. Hearts can be long, short, wide, slanty, sideways, whatever, and still look pretty.
How to Color and Highlight and Shadow Hearts
Step 1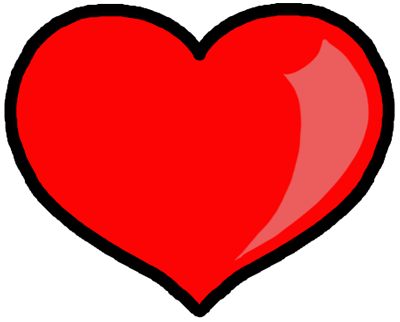 Page : 1 2
Pages: 1 2