Page : 1 2
Drawing roses seems very complicated at first glance, but you can do it easily with some step by step instructions. Learn how to draw long stem roses below. Children, Teens, and Adults will all be able to do this drawing lesson…and all will enjoy it. Good luck drawing roses for Valentine's Day.
Here are More Valentines Day Drawing Tutorials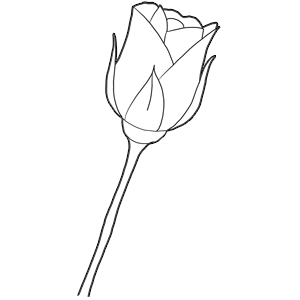 How to Draw Long Stem Roses Drawing Tutorial for Valentines Day
Step 1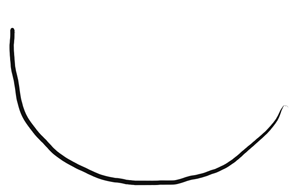 First, start out the rose drawing with a 'u' like shape.
Step 2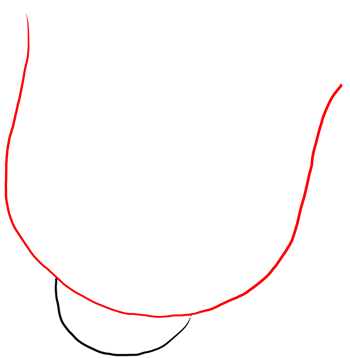 Now draw another much bigger 'u' like shape on top of the first, smaller 'u' shape. Also this 'u' has line going outwards at the top.
Step 3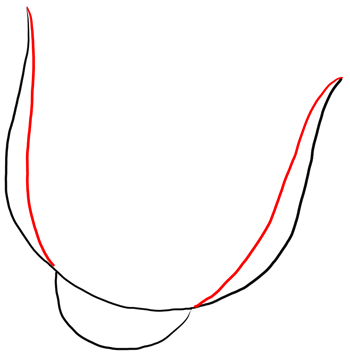 Now draw a line from the top of each side of the small, bottom, 'u' shape and curve each line up to the top corresponding bigger 'u' shape corner.
Step 4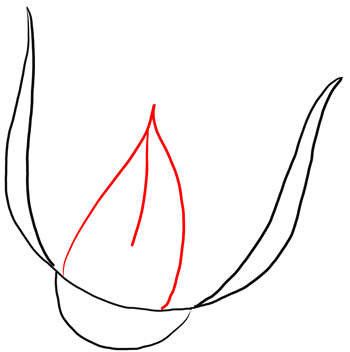 Now draw a leaf (sort of looks like a letter 'm'.
Step 5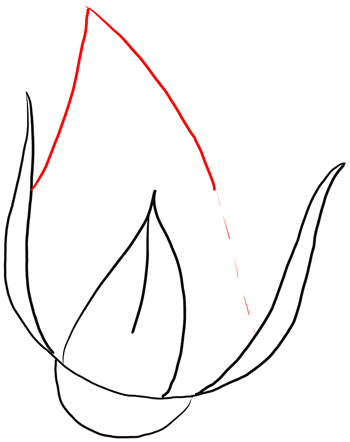 Now draw an upside down 'v' like shape.
Step 6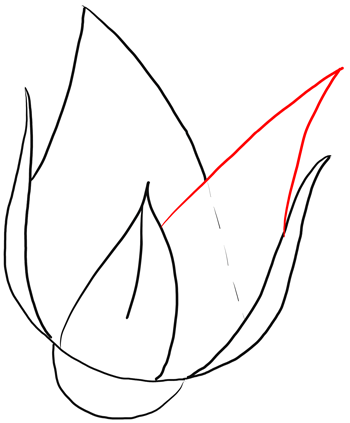 Now draw another upside down 'v' shape that criss-crosses the first one.
Page : 1 2
Pages: 1 2