Page : 1 2
Camels are a popular animal for children who are thinking to draw a desert scene. Well I am here today to teach you how to draw comic cartoon camels with 2 humps.  It is something that you will be able to do, because we give instructions for building up the camel's form with simple shapes, letters, and numbers. So, kids, teens, and adults will all be able to finish this cartooning lesson with success. Good luck.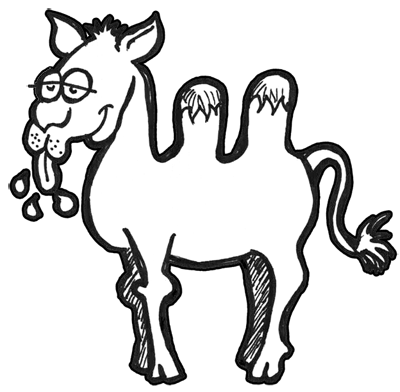 How to Draw Cartoon Camels with Easy Step by Step Drawing Lesson
Step 1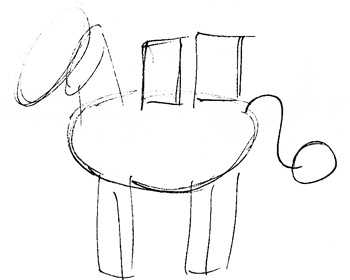 Draw the basic shape of the camel. The camel has an oval body and 2 ovals make up the head. Draw 2 rectangles for humps and 2 rectangles for the feet.
Step 2
For the camel's head,  draw guidelines through the center horizontally. Separate the camel's head into 3 guidelines vertically.
Step 3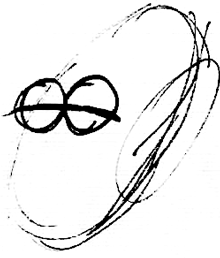 Draw the eyes on the center horizontal line. Draw 2 circles with a downwards curved line in the lower half of the eyes. The eyes look like a number '8' from the side.
Step 4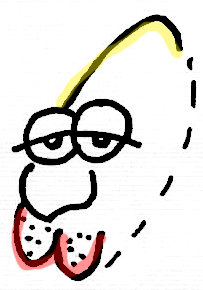 Draw the nose below the eyes. Below the nose draw the upper lip of the camel by drawing a sideways number '3'. You can also draw a bunch of dots on the upper lip. Also draw the top left side of the camel's head by drawing an upside down letter 'j' shape.
Step 5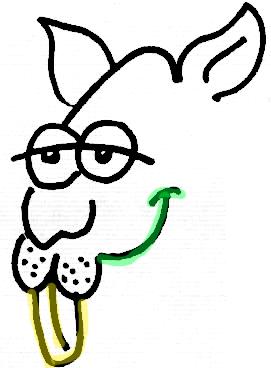 Now draw the camel's ears which look sort of like sideways letter 'v's. Draw the camel's tongue by drawing a sideways capital 'E' like shape. Draw the smile by drawing a backwards letter 'J' like shape.
Page : 1 2
Pages: 1 2