Page : 1 2
Parrots are a popular bird for children because they think that they are hysterically funny when the talk and repeat everything that you say in a conversation.  Well I am here today to teach you how to draw comic cartoon parrots / macaws.  It is something that you will be able to do, because we give instructions for building up the parrots form with simple shapes, letters, and numbers. So, kids, teens, and adults will all be able to finish this cartooning lesson with success. Good luck.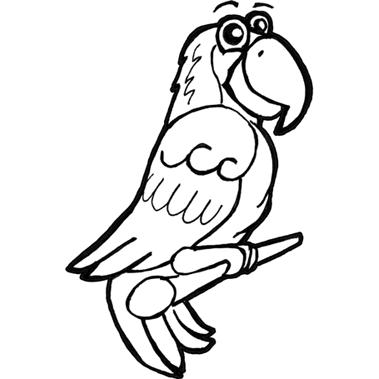 How to Draw Cartoon Parrots & Macaws with Step by Step Drawing Tutorial
Step 1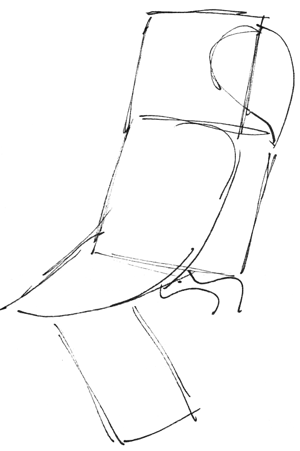 Start off drawing the parrot by drawing the basic shapes that make up the parrot's form. Draw a square for the head…rectangle for the body….etc.
Step 2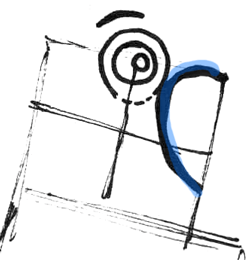 Find the center of the square head by drawing a vertical line down the center and a horizontal line across the center. Draw a curved line from the top right of the square to a bit below the center of the square. Draw parrot's eye in the center of the vertical line by drawing a circle, with a smaller circle within. Then draw another smaller circle within tha tcircle. Also draw a curved line above the eye for an eyebrow.
Step 3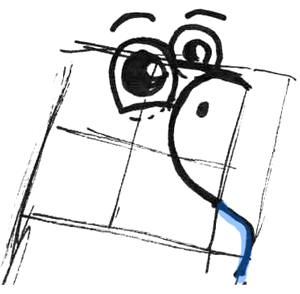 Draw a number '7' like shape (blue). Draw a curved line at the bottom of the eye (left eye). Also draw a second circle above and to the right of the first eye.
Step 4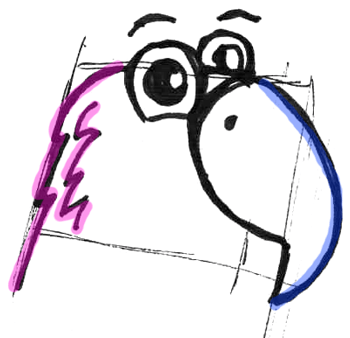 Draw the back of the parrot / macaw's head by drawing zig-zaggy lines downwards. Draw a curved line from the top of the beak to the bottom of the beak.
Step 5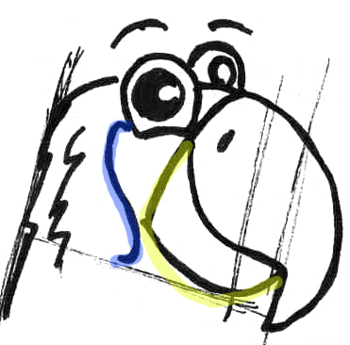 Draw a letter 's' like shape to the left of the front eye (blue). Draw an 'L' like shape below the top of the beak (in yellow).
Page : 1 2

Pages: 1 2