In this drawing tutorial we are going to learn a technique for drawing a person's face in profile view (that is, in side view). This is an easy way to figure out where to place the facial features on the face. However, today, we won't be going into the fine details of drawing the facial features – such as, the eyes, nose, and mouth…we are just showing you where to place them.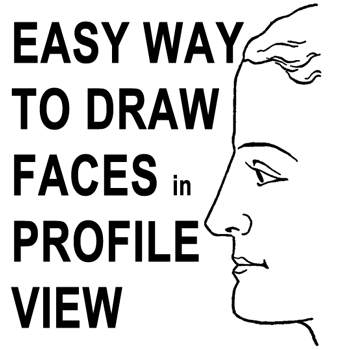 How to Draw Human Faces in Profile Side View with Easy Technique Lesson
Step 1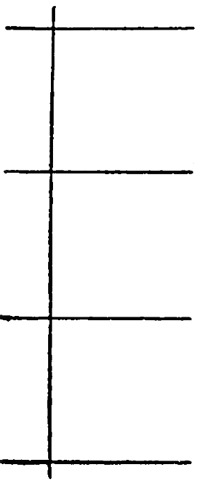 Firstly, a line is divided into three equal parts. This will be the foundation of the sketch..so you will want to get this accurately marked.
Step 2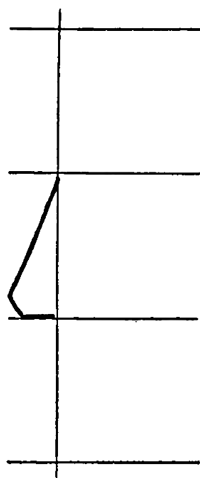 Now draw the nose in the middle-left division.
Step 3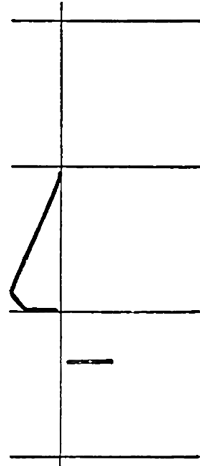 Now we will start drawing the person's mouth. Place the mouth in the bottom-right section…and in that section,  draw the mouth about 1/3 of down. Just draw a line across for now.
Step 4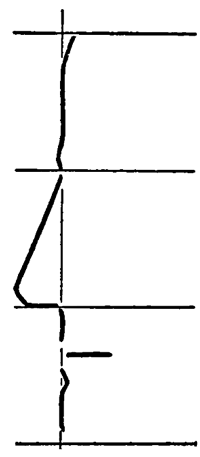 For now, just draw a curved line below the nose and below the mouth make the line as shown (a sideways letter 'v' followed by a straight line). Also start drawing the forehead line.
Step 5

Now draw the eyebrow line and the eye line, making sure to place them in the right spot.
Step 6

Now draw the chin and neck line. Also draw the eye's pupil / iris and the hair.
Step 7

When you erase the guidelines, this is what it should look like.
Step 8 – Finished Side View / Profile View of a Person's Face

Fill in some of the details so that your drawing looks something like this. You can also go further and draw in more details…as this is just a sketchy drawing. You could also go in and paint or colorize the drawing / sketch also.
Technorati Tags: draw faces, drawing faces, how to draw faces, draw face in profile, draw face in profile, draw face side view, drawing face side view, draw head, drawing heads, how to draw heads, profile heads, how to draw, drawing lessons, drawing tutorials