Page : 1 2
Saint Patrick's Day is coming up on Wednesday, March 17th 2010 this year. So it is coming up pretty soon. Now is a great time to learn how to draw leprechauns, so we have put together an easy drawing tutorial for kids, teens, and adults who want to learn how to draw leprechauns for St. Patrick's Day. This tutorial might be easy enough for preschoolers if you sit down and draw it with them.
You Might Also be Interested in How to Draw Shamrocks and Saint Patrick's Day Crafts for Kids.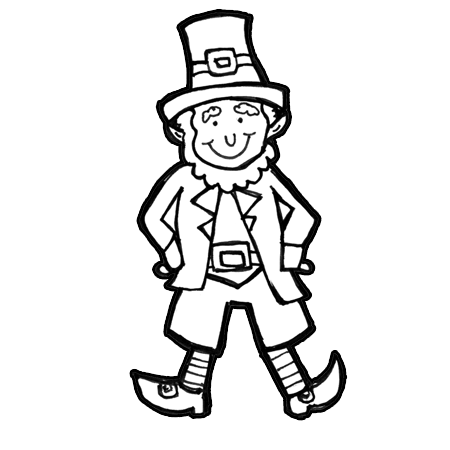 How to Draw Leprechauns with Easy Step by Step Drawing Lesson for Kids
Step 1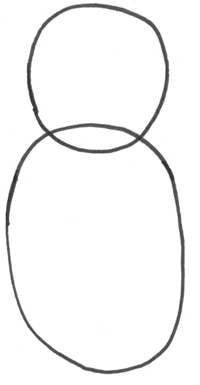 To start off drawing the leprechaun character, draw a circle for the head and an oval for the body….the shape sort of looks like a number '8'.
Step 2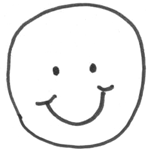 Now lets first focus on the face. Now draw a smiley face within the circle by drawing a dot for each eye and a letter 'u' shape for the smile.
Step 3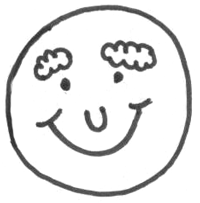 Now draw a cloud shape at the top of each eye for eyebrows. Now draw a letter 'u' shape for the nose.
Step 4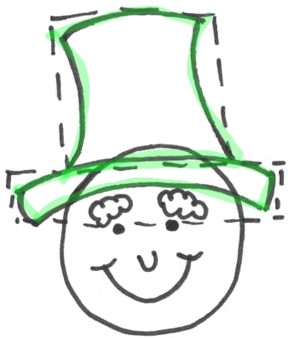 To draw the hat, lightly sketch a sideways rectangle with a tall rectangle on top of it. Then inside each rectangle curve the sides and top.
Step 5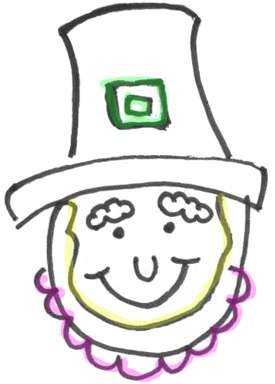 Draw a square on her hat, with a smaller square inside the square. Draw a bunch of curvy lines all around the bottom of the face for a curly beard. Draw a letter 'u' shape under the smile and up towards the hat (highlighted in yellow).
Step 6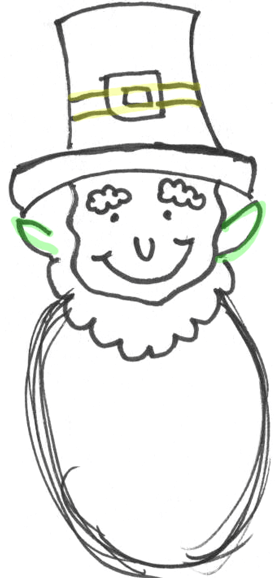 Now draw the belt (on the hat) that goes through the square. I highlighted it in yellow. Also draw the ears.
Page : 1 2
Pages: 1 2