Do you watch the Cartoon Network TV Show, Chowder? Well, I have put together an easy, step by step drawing lesson for drawing Schnitzel from Chowder. This tutorial is easy enough for kids, teens, and adults. Younger kids might be able to draw this too if you help them with it. Good luck with drawing the comic style Cartoon character, Schnitzel. You Can Learn how to draw Chowder Characters Here.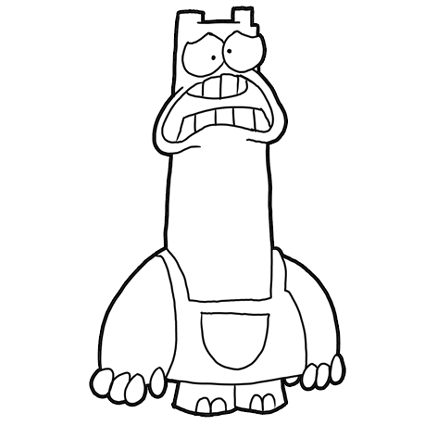 How to Draw Schnitzel from Chowder with Easy Step by Step Drawing Lesson
Step 1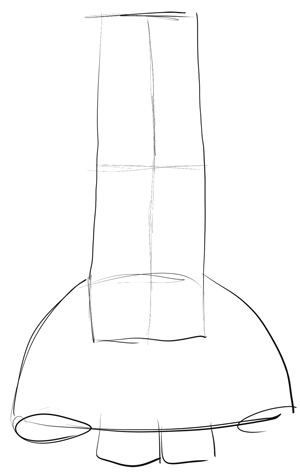 First, draw the basic shapes of Schnitzel by drawing a tall rectangle with a gum drop shaped body. In the tall rectangle shaped head, draw a line splitting it in half vertically and horizontally.
Step 2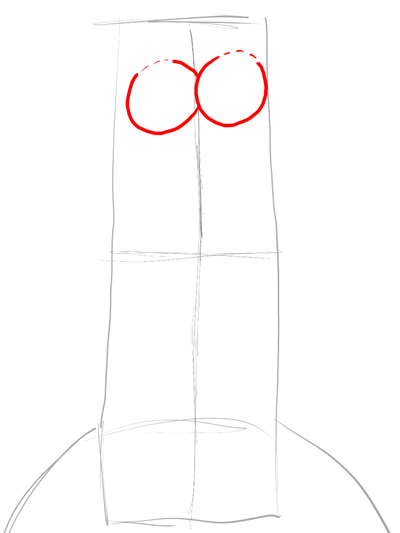 Draw 2 eyes on the top of the rectangle, one on each side of the vertical line (the line that goes up and down). Make them overlap a bit.
Step 3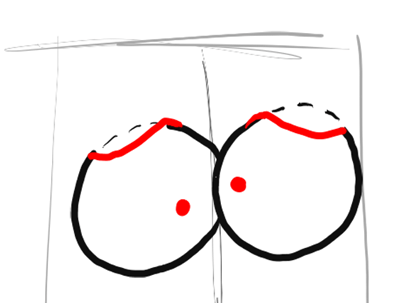 Draw a dot in each eye for the pupils. Schnitzel is a bit crazy looking so draw one pupil up high and one down lower. Draw the eye lids as well.
Step 4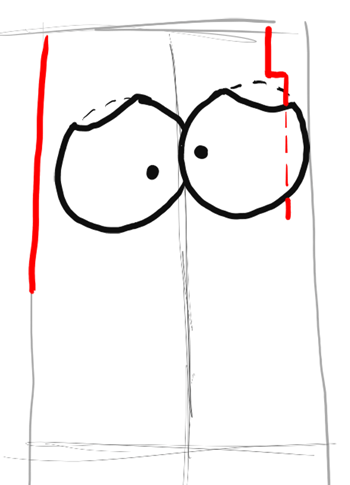 Now start drawing Schnitzel's face … just a line on the left and on the right draw a sideways, backwards letter 'z'.
Step 5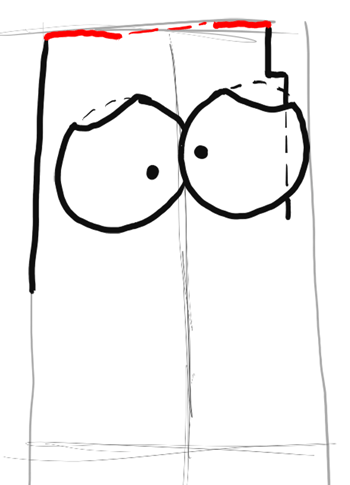 Now draw the top of the head.
Step 6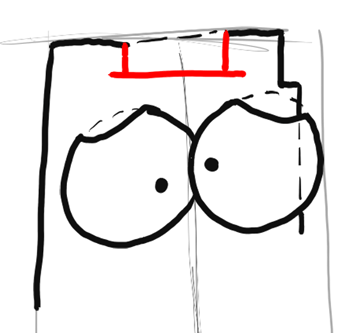 Now draw a sideways letter 'F' like shape.