The Woody Woodpecker cartoons series has been around for about a half of a century and it is a great show that most, if not all, kids love. Not only did my parents watch it, but I watched it, and now my kids watch it. Well, I have put together an easy step by step drawing tutorial that builds up Woody Woodpecker's form with simple shapes, numbers, and letters. Not only will young kids be able to do this, but also teens and adults will enjoy it as well. Find the easy Woody Woodpecker drawing lesson &  instructions below. Good luck.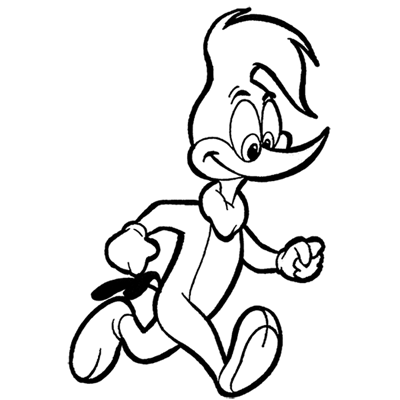 How to Draw Woody Woodpecker with Easy Step by Step Drawing Tutorial
Step 1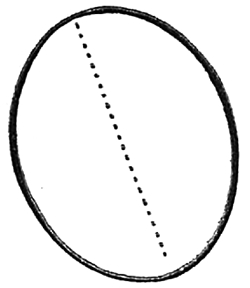 Draw an oval and draw a line straight down the center.
Step 2
Now add Woody Woodpecker's bill by adding a sideways letter 'v' like shape.
Step 2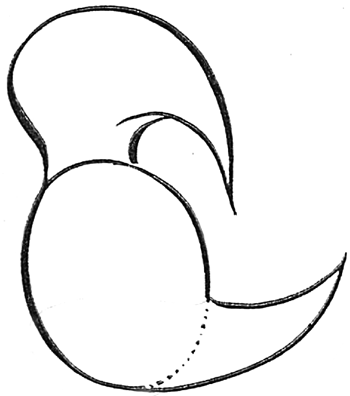 Add a top knot  / hair on the top of Woody Wodpecker's head.
Step 3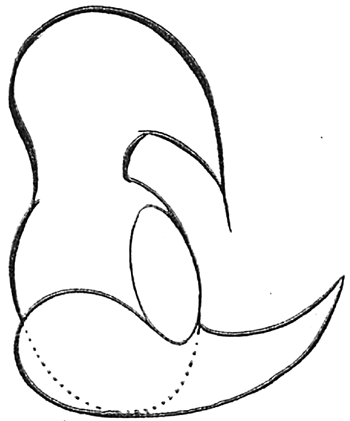 Now draw Woody Woodpecker's eye and cheek.
Step 4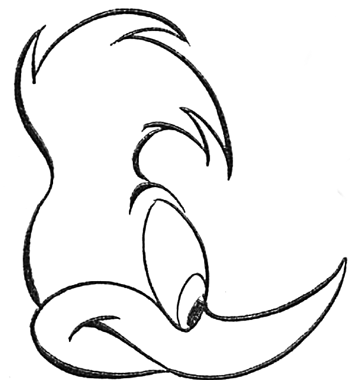 Now finish the eye and mouth up.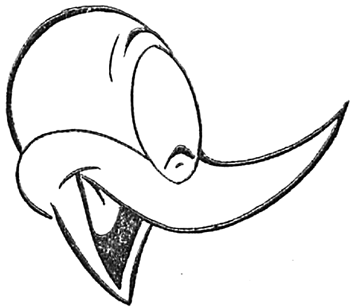 Or you could change the face up to make Woody Woodpecker laugh and smile.
Step 5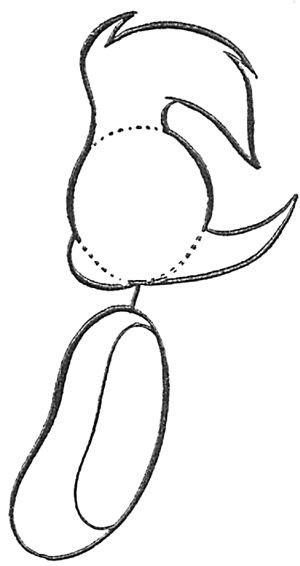 Now add a lima bean shaped body to the head.
Step 6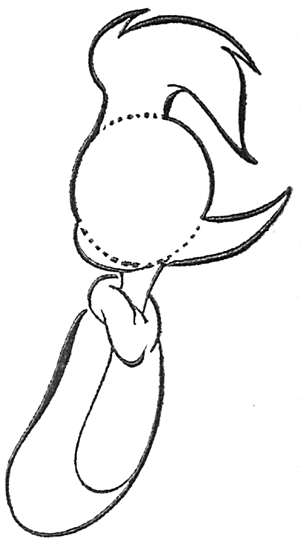 Now add the neck and neck piece to the body.
Step 7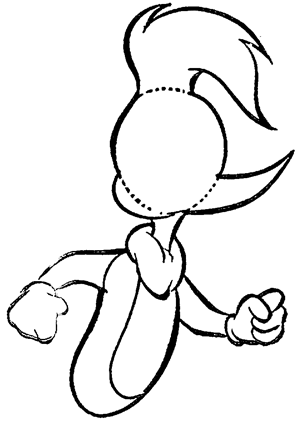 Now add Woody Woodpecker's arms and legs.
Step 8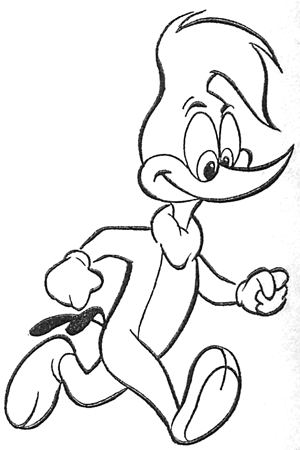 Now add Woody Woodpeckers legs, feet, and tail.
Step 9 – Finished Woody Woodpecker Drawing Tutorial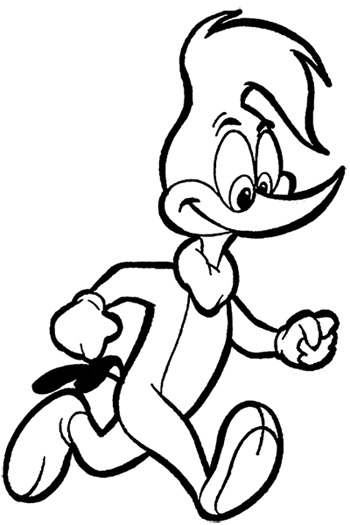 Now erase any lines that you don't need and darken the outside lines. Now you have a great Woody Woodpecker drawing to show off to your friends and family.
Technorati Tags: draw woody woodpecker, drawing woody woodpecker, how to draw woody woodpecker, woody woodpecker, how to draw, drawing for kids, cartooning, draw cartoons