Page : 1 2
The hand is one of the hardest parts of the body to draw…but the comic / cartoon hand can be fairly simple. The cartoon hands that we are showing you today have 5 fingers, but many cartoon hands, only have 3 or 4 fingers. Draw your cartoon characters the way that you feel the most comfortable. However, today is a good day to learn how to draw hands in different positions. There are progressive, step by step drawing / cartooning lessons below.  Study and copy these hands … don't forget you have a good model in your non-drawing hand … use it often.
You Might Also Like the Following Drawing Tutorials : Comic Hands … Draw Hands Underlying Structure … How to Draw Cartoon Hands and Fingers
You Might Like Our Other Hand Tutorials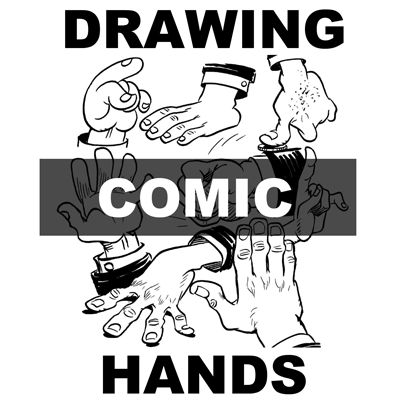 Drawing Hands : How to Draw Comic / Cartoon Hands with Easy Step by Step Cartooning Lesson
Cartooning / Drawing Open Palm Hands
Step 1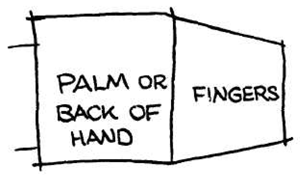 Step 2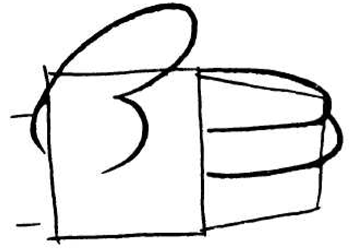 Step 3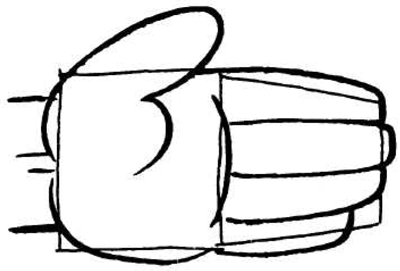 Cartooning / Drawing Back of Hands
The back of the hand is the same as the open palm, but without the crease marks.
Step 1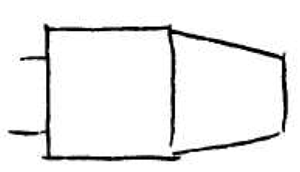 Step 2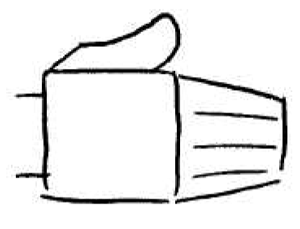 Step 3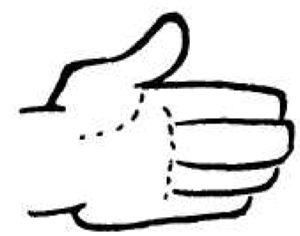 Cartooning / Drawing Pointing Hands / Pointing Fingers
Step 1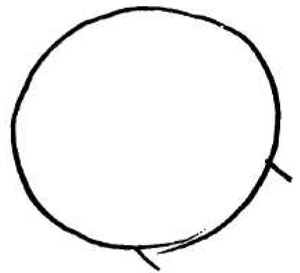 Step 2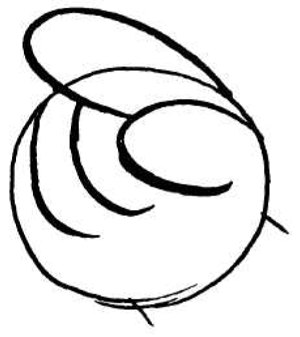 Step 3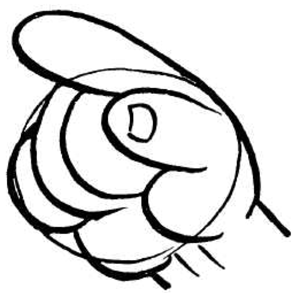 Cartooning / Drawing Hands Out Asking for Something
Step 1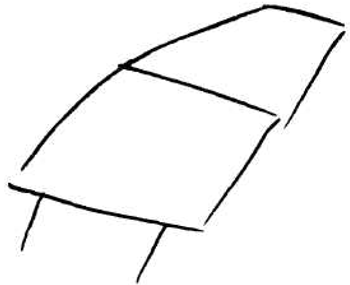 Step 2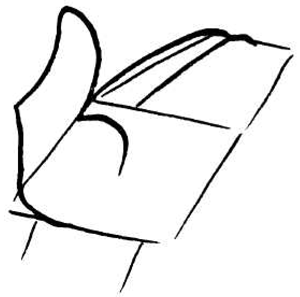 Step 3
Page : 1 2
Pages: 1 2