Page : 1 2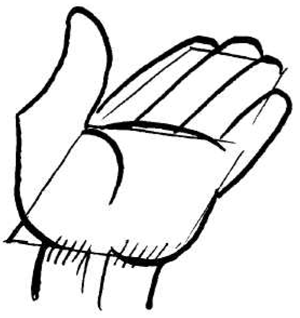 Cartooning / Drawing Punching / Closed Fists
Step 1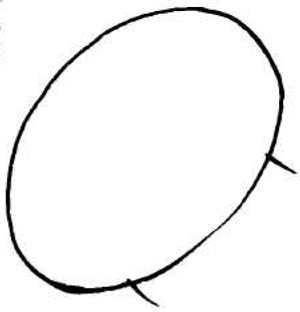 Step 2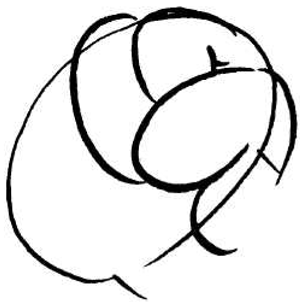 Step 3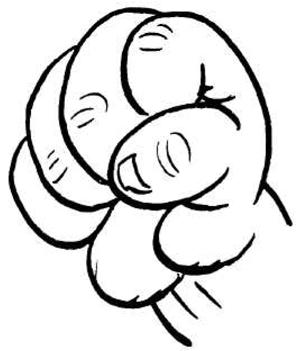 Comic hands can be very expressive by themselves and can add to the mood of the cartoon character.
Draw Your Own Hand in the Mirror for Practice
Try to foreshorten the hand, which is not a simple manner. Do this by trying to copy your own hand in the mirror. Place your mirror in such a position so as to be able to draw as you see. Try as many hand positions as possible.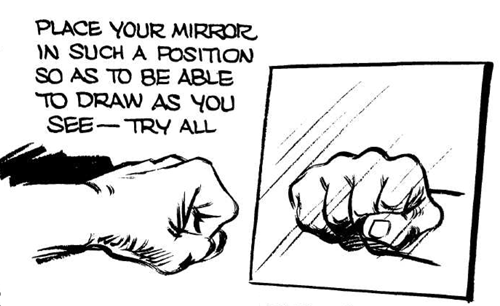 Practice Drawing the Following Hands in the Following Difficult Positions
You might think that it is boring to practice drawing hands over and over and over and over again. However, it is integral to learn how to draw cartoon hands if you want to become a comic strip artist or cartoonist. Even if you want to draw comic hands that have only 3 or 4 fingers, you will need to know the basic shapes of hands.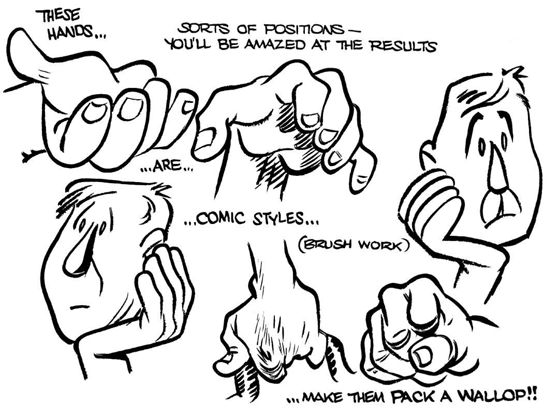 Also Practice Drawing the Following Hands
Below are even more cartoon hands for you to practice in your free time.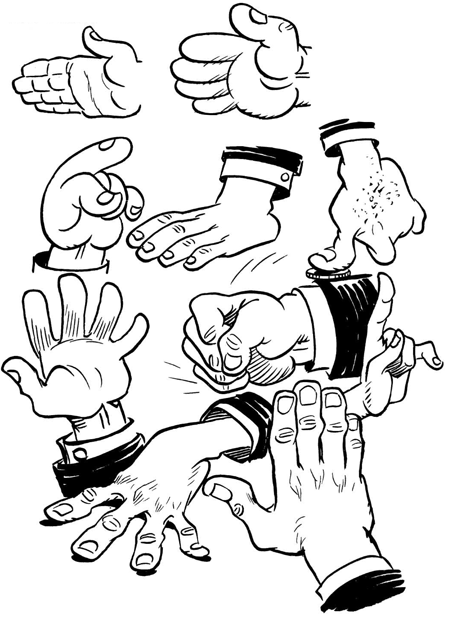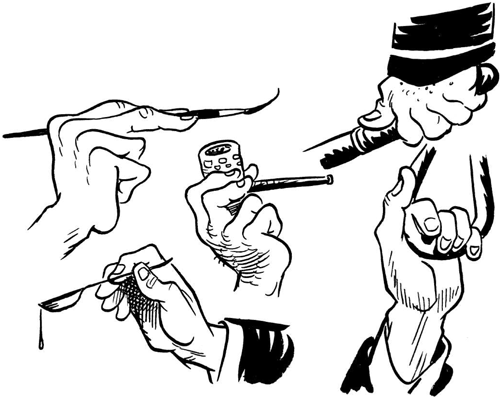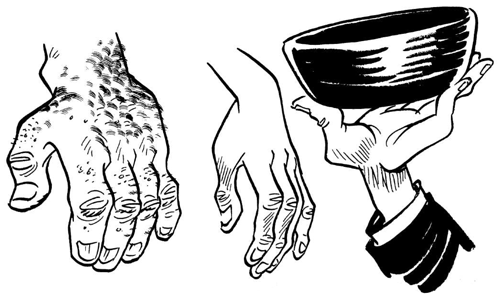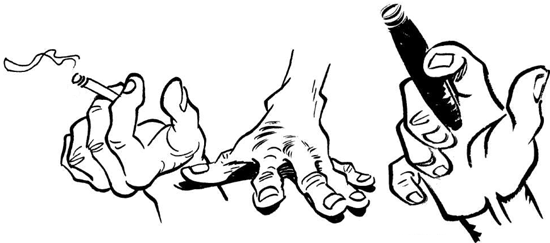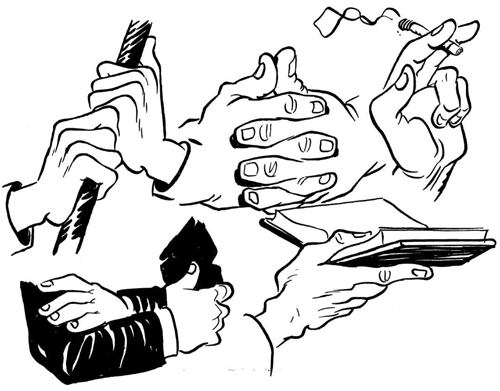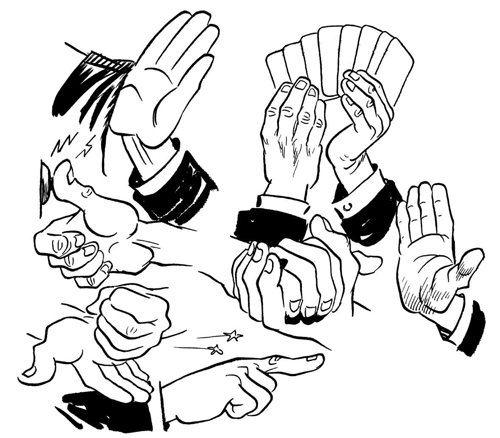 You Might Also Like the Following Drawing Tutorials : Comic Hands … Draw Hands Underlying Structure … How to Draw Cartoon Hands and Fingers
You Might Like Our Other Hand Tutorials
Technorati Tags: cartooning hands, cartoon hands, comic hands, how to draw cartoon hands, draw cartoon hands, draw comic hands, drawing comic hands, how to draw comic hands, drawing hands, draw hands, how to draw hands, hands, illustrating hands, illustrate hands, sketch hands, structure of hands, outlines of hands, sketching hands, human hands, how to draw, drawing, drawing lessons, drawing tutorials
Page : 1 2
Pages: 1 2