Do you want to learn how to draw Eddy from Ed, Edd, and Eddy? He is the rude leader of the boys. I have put together a step-by-step tutorial that will help you figure out how to draw Eddy by using simple shapes to build up her form. This is an intermediate cartooning tutorial that kids, teens, and adults will enjoy. Enjoy!
You Might Be Interested in Other Ed, Edd, and Eddy Characters Drawing Tutorials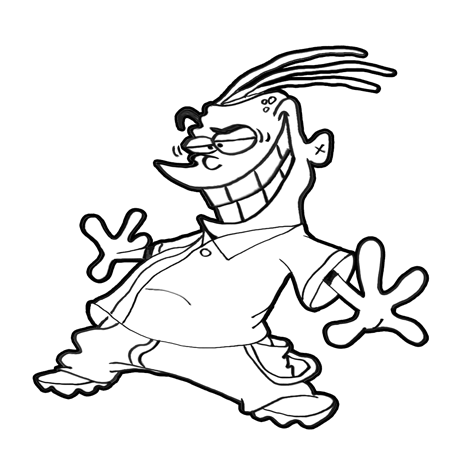 How to Draw Eddy from Ed, Edd, and Eddy Step by Step Drawing Tutorial
Step 1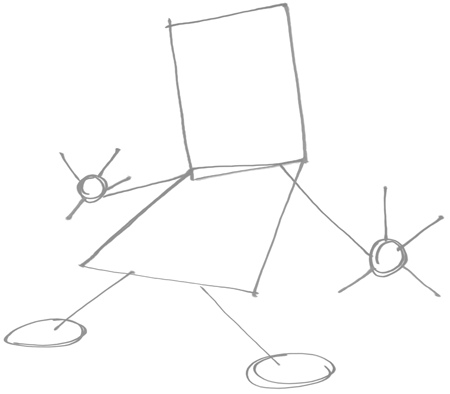 First lightly sketch the basic shapes that make up Eddy's form, such as a rectangle head, oval feet, etc. We will then refine the shape to make it look like Eddy.
Step 2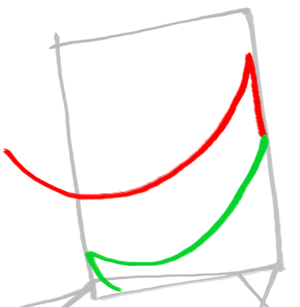 Now we will focus on Eddy's face. On the rectangle head, start drawing his mouth. These 2 shapes look like 2 sideways number '7's in different directions, don't they? Seeing numbers, letters, and other 'known' shapes can help you draw things.
Step 3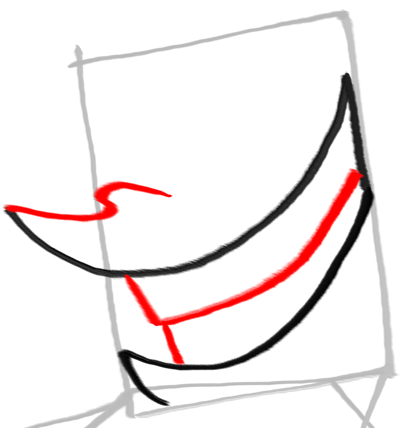 Now draw Eddy's upper lip and cheek by drawing a sideways letter 's' shape. Draw his teeth as well by drawing a sideways curved letter 'T' shape.
Step 4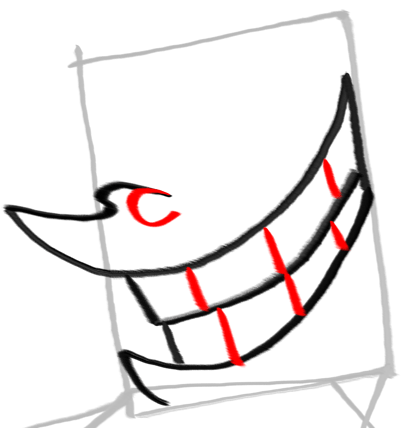 Now draw Eddy's nose by drawing a letter 'c' shape. Also draw the lines for Eddy's teeth as pictured above.
Step 5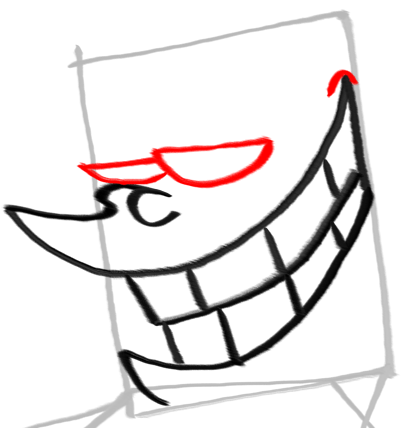 Draw a downward curved line (or letter 'u' like shape) at the top of the mouth. Draw Eddy's eyes as well by drawing 2 sideways letter 'D' shapes. Notice, also, that the right eye is larger than the letter 'D's.
Step 6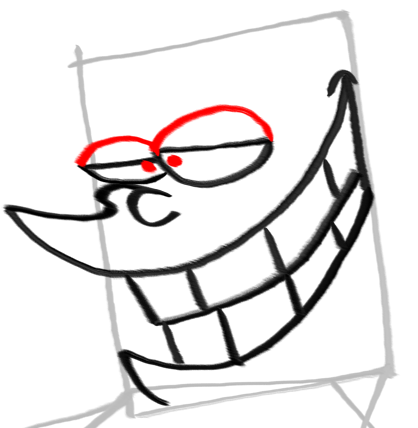 Draw a sideways number '3' shape over the eyes to make each of the eyes look like an oval. Draw a dot in each eye for pupils.