Step 14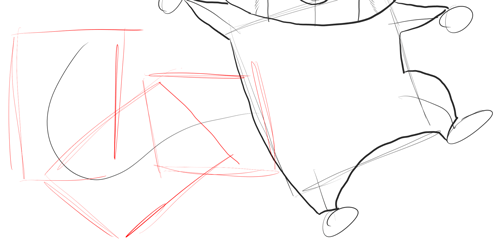 Draw rectangle like shapes around the tail.
Step 15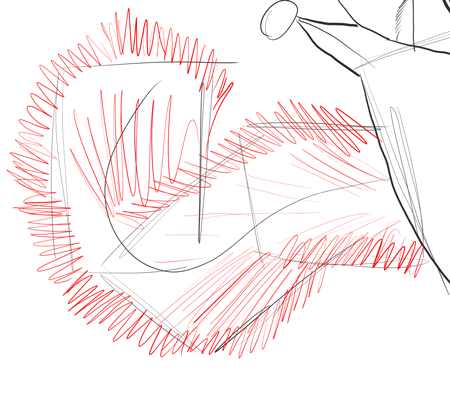 Now draw squiggly lines all around these rectangles…which can then be erased.
Step 16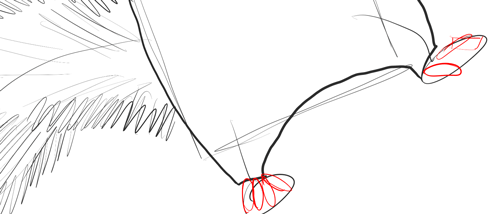 Now draw ovals for each toe.
Step 17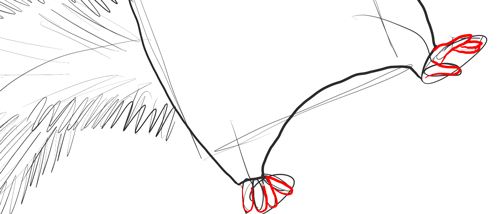 Now trace the oval toes so that they look like this.
Step 18

Now draw oval like shapes for the fingers…they don't have to be perfect.
Step 19 – Finished Drawing of Mort from Penguins of Madagascar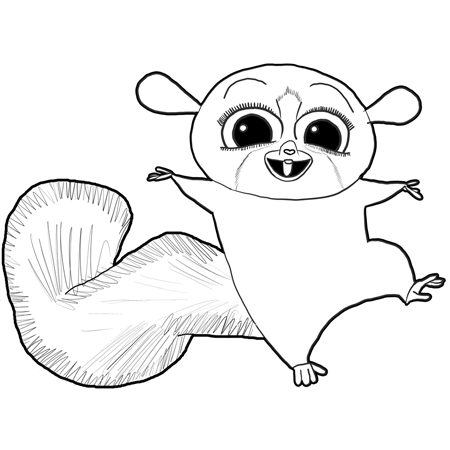 Color Mort with Colored Pencils, Watercolors, Chalk, Crayons, etc.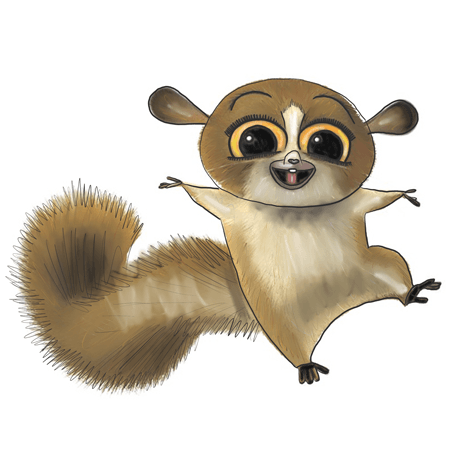 Now just erase lines that you don't need and outline the 'correct' lines with a black pen or marker. Making thick, interesting lines instead of the thin pencil lines makes quite a difference in the end result, doesn't it? If you are having problems figuring out which lines to erase, then reference my drawing (above) for help. Now you will have an amazing cartoon drawing of Mort from Penguins of Madagascar to show off to your friends.
You Might Also Want to Learn How to Draw Other Characters from Penguins of Madagascar
Technorati Tags: draw mort, draw mort from penguins of madagascar, drawing mort penguins of madagascar, penguins of madagascar, draw penguins of madagascar, drawing mort, how to draw mort, draw bush baby, lemurs, mouse lemurs, draw lemurs, drawing for kids, drawing lessons, drawing tutorials