This is a simple drawing tutorial for young children in preschool, Kindergarten, first grade, etc. Young kids will be able to make this sheep drawing easily with the following steps. This is a perfect classroom project for Spring and Easter.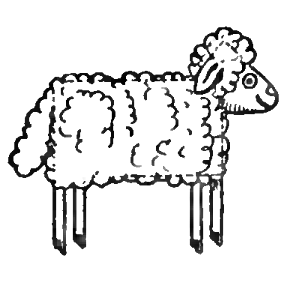 How to Draw Sheep & Lambs with Easy Drawing Lesson for Preschoolers & Young Children
Step 1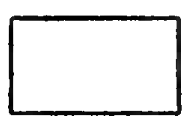 Draw a rectangle
Step 2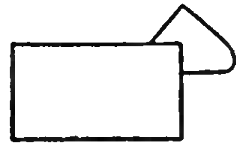 Now draw the sheep's head.
Step 3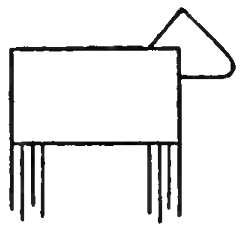 Now draw 4 lines in the back, 2 shorter than the others. And do the same thing int he front.
Step 4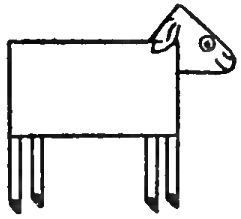 Now connect the leg lines and draw a black triangle at the bottom, as pictured above. Also draw the sheep's ears, nose, mouth, and eyes.
Step 5 – Finished Drawing of Spring Lambs / Sheep Tutorial for Young Kids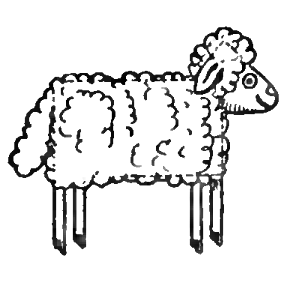 Now just draw curvy lines all over the sheep as seen above.
Technorati Tags: drawing sheep, drawing lambs, draw sheep, draw lambs, how to draw sheep, how to draw lambs, drawing for preschoolers, drawing for toddlers, drawing for kids, drawing for children, how to draw, drawing lessons, easy drawing, drawing tutorials