Learn how to draw acorns with easy step by step drawing lessons. Also learn how to make cartoon acorn guys, falling from an oak tree branch. This is a great drawing tutorial for kids, teens, and adults alike.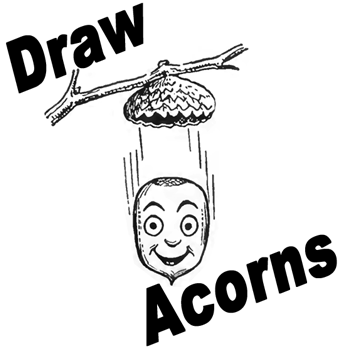 How to Draw Acorns with Easy Step by Step Drawing Lessons
Step 1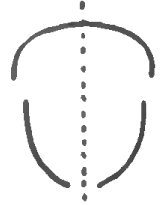 Start out drawing the acorn by lightly sketching a vertical line (line going up and down). Then draw the shapes that you see above so that they are centered on this line.
Step 2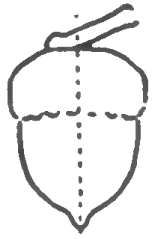 Now close up the shapes so that they look like the acorn shape above.
Step 3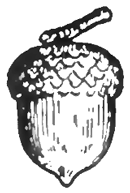 Now add details to the acorn. The pattern on the top of the acorn can be made by drawing curvy letter 'w' like shapes all around the top. Draw vertical lines along the bottom of the acorn.
Make a Cute Cartoon Acorns Guy Step 1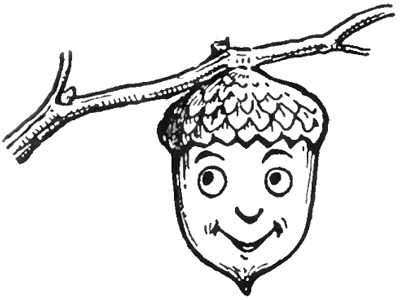 Wouldn't it be cute to put eyes, nose and a mouth on the acorn? Look at the cute acorn man above…he is hanging on a branch.
Make a Cute Cartoon Acorns Guy Falling Off the Branch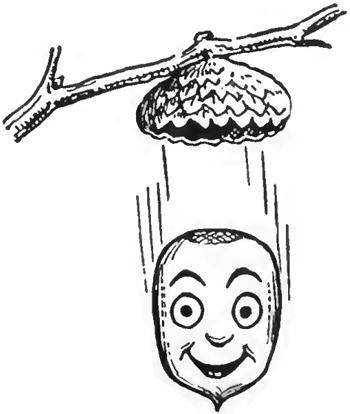 Even cuter? Have him falling out of his acorn hat…show him falling down by vertical speed lines.
Technorati Tags: draw acorns, drawing acorns, how to draw acorns, acorns, acorn drawing tutorial, drawing lessons, drawing tutorials, how to draw, drawing step by step