Drawing human eyes is often one of the hardest parts of the face to draw. Here is a basic drawing tutorial for how to draw eyes … in the most basic form. This drawing tutorial doesn't cover shadowing and shading, but further lessons will cover this.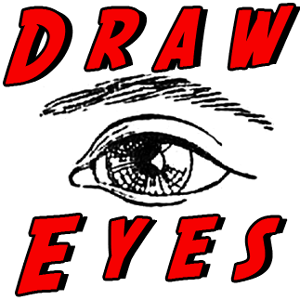 How to Draw Basic Human Eyes with Simple Drawing Tutorial
Step 1

Start drawing the human eye by drawing a circle with a much smaller circle within it (Pupil and iris)
Step 2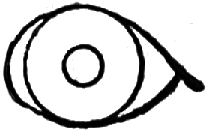 Now draw the outer portion of the eye – sort of the body shape of a fish.
Step 3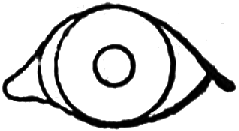 Then draw the inner portion of the eye, sort of a sideways letter 'u' type shape.
Step 4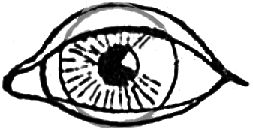 Now draw the upper and lower eye lids over part of the eye's iris.
Step 5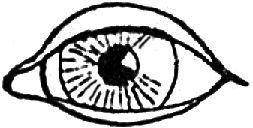 Now erase the portions of the eye that they eyelids hide.
Step 6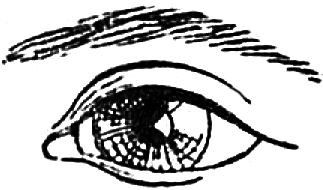 Now draw the eye brows by drawing the hairs…notice that the hairs don't go up and down…instead they go to the side. Also draw a curved line above and below the eye.
This drawing tutorial doesn't go into shading the eye…but further drawing tutorials will cover this.
Technorati Tags: draw eyes, drawing eyes, how to draw eyes, human eyes, draw human eyes, drawing human eyes, how to draw, drawing lessons, drawing tutorials, drawing step by step, drawing people, how to draw people, human faces, facial features