Do you want to learn how to draw comic cartoon puppies? Below you will find out how to cartoon an adorable puppy with easy step by step drawing lesson suitable for kids, teens, and adults alike.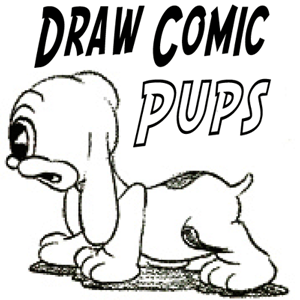 How to Draw Comic Cartoon Puppies with Easy Step by Step Drawing Tutorials
Step 1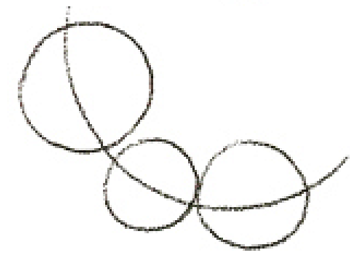 Firstly, start off drawing the cartoon puppy with a stick figure…it sort of looks like a caterpillar now.
Step 2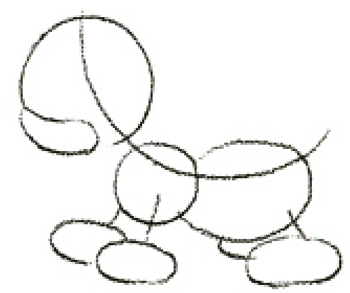 Now start to build up the comic puppy's form with stick figure legs that are attached to ovals for feet. Now draw an oval for the dog's snout.
Step 3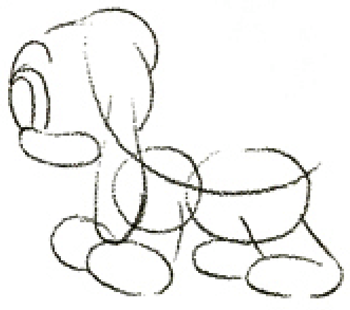 Draw the puppy's ear (a letter 'u' like shape). Draw his eye as well.
Step 4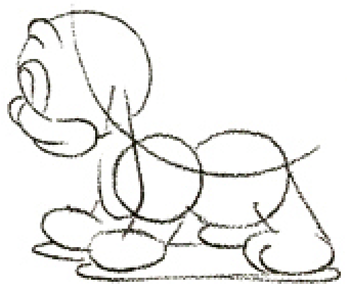 Now draw in more details…such as the brows…the paws, the shadow underneath the comic puppy, the nose and mouth.
Step 5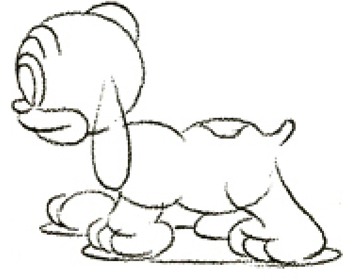 Draw in even more details, such as in the paws (look like letter 'c's), the tail, etc.
Step 6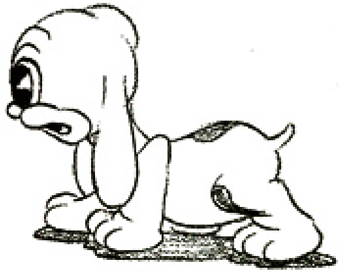 Now erase lines that you don't need and darken ones that are 'correct' by referencing the picture above.
Technorati Tags: draw cartoon puppy, drawing cartoon puppy, how to draw cartoon puppy, draw cartoon dogs, drawing cartoon dogs, draw cartoon puppies, comic puppies, comic puppy, cartoon puppy, cartooning, drawing cartoons, drawing lessons, drawing tutorials, drawing for kids, how to draw, draw