When I see a palm tree, I think of vacations, beaches, and relaxing. Do you want to learn how to draw Palm Trees? They are probably the easiest type of tree to draw. Find the easy step by step drawing instructions below and draw yourself a page full of palm trees along a glowing sun. This is easy enough for kids, teens, and adults alike.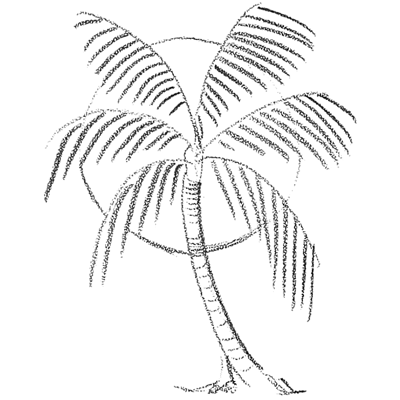 How to Draw Palm Trees in Front of the Sun Drawing Tutorial
Step 1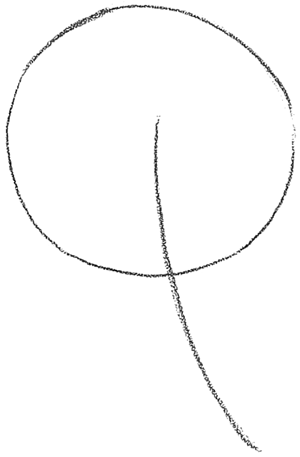 Okay, start off drawing the palm tree by drawing a circle  with a curved line going through it.
Step 2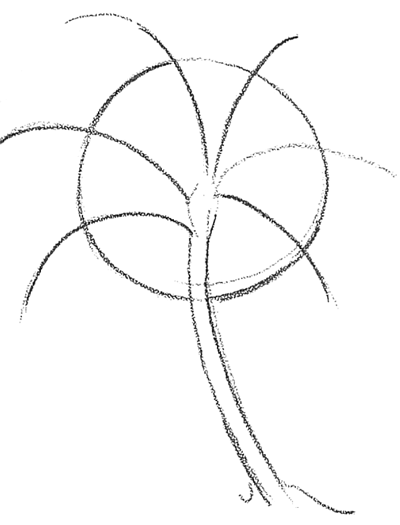 Now draw another curved line so that you can see that it is part of the tree. Now draw curved lines that are all going in the same direction on one side…and then on the other side of the tree, make curved lines that are going in the opposite direction. Make sure that the curved lines are long enough that about half way through they pass through the outer line of the sun (the circle).
Step 3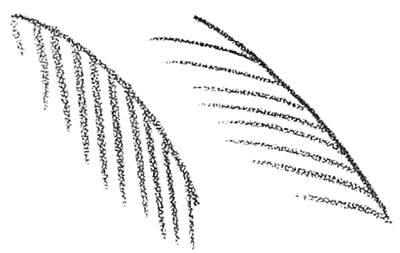 Now along each of these curved lines you are going to make them into branches with leaves coming off of them. Do this by making them look like the above images.
Step 4 – Finished Palm Tree Drawing Tutorial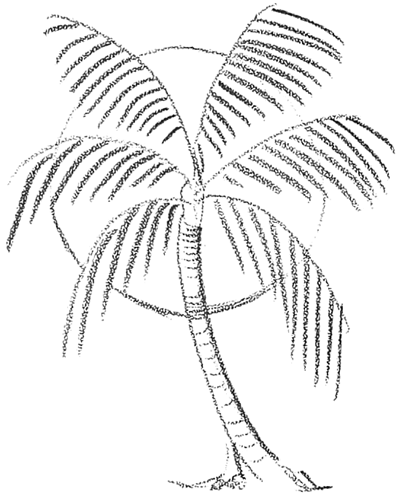 Now that you have put leaves on all of the branches of the palm tree. Put curved lines all along the tree trunk.  Now you have a beautiful palm tree to show off to all of your friends.
Technorati Tags: draw palm trees, drawing palm trees, how to draw palm trees, palm trees, draw trees, drawing trees, how to draw trees, how to draw, drawing lessons, drawing tutorials, drawing step by step