Page : 1 2
Want to learn how to draw a classic pirate? Learn how to draw a pirate's face, with a cool hate, feathers, and earrings. The following drawing tutorial is an advanced drawing lesson that will guide you, step by step to drawing pirates. Have fun.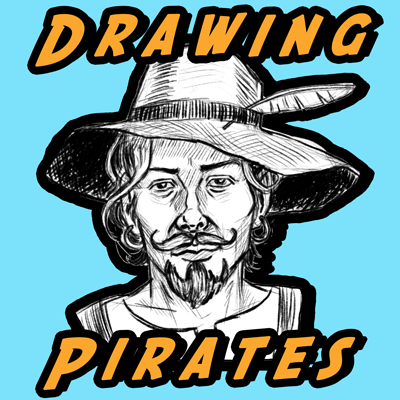 How to Draw Pirates with Easy Step by Step Drawing Tutorials
Step 1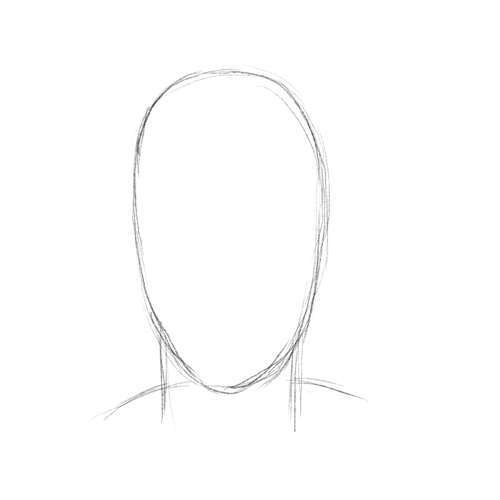 First, to start off drawing the pirate's face, draw an oval for the face, and 2 lines for the neck, and 2 curved lines for the shoulders.
Step 2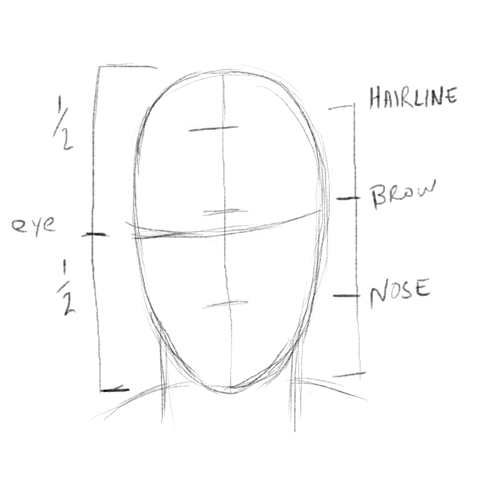 Take notice of the human proportions of the face. Mark a line halfway through the center of the face  vertically and horizontally. Also mark a line halfway in between the center line and the chin…this is where the nose goes.
Step 3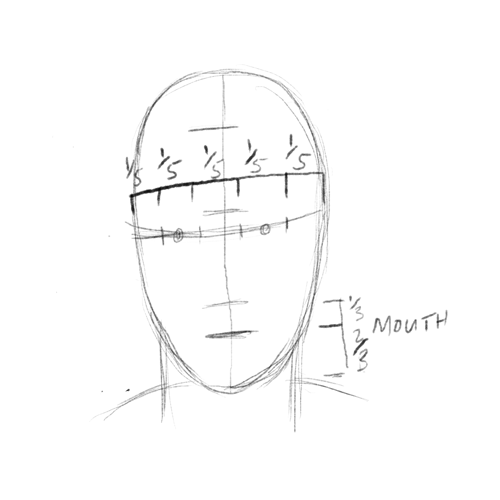 Here are more proportions of the face that you should take notice of. Divide the face horizontally into 5 equal parts so that you can place the eyes. Also from the nose mark that you made in the previous step, divide this point to the chin into 3 equal parts to place the mouth correctly.
Step 4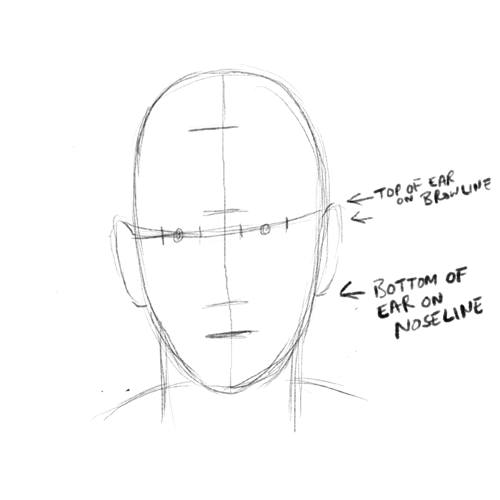 Now you know where to place the eye brows, and the ears as well.
Step 5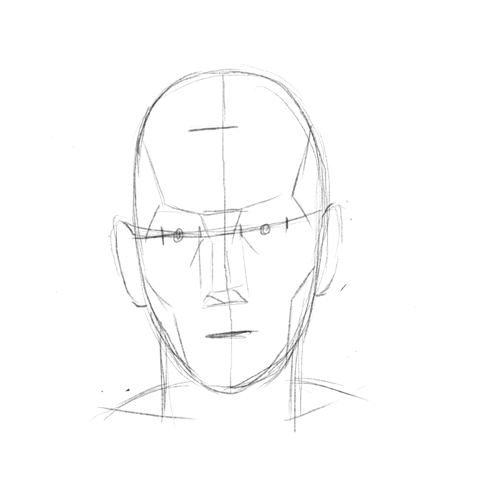 Now do as I did above.
Step 6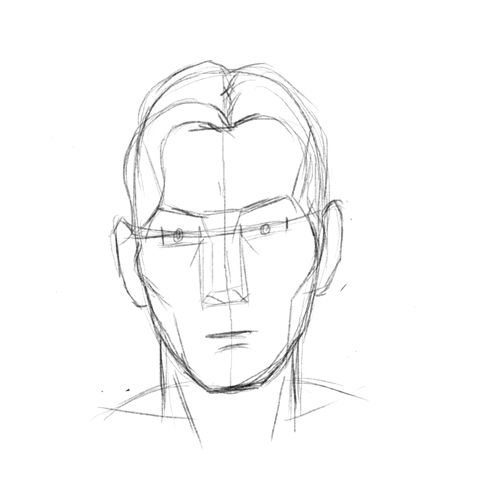 Build up the face even more by adding the hairline, the lips, eyes, etc.
Click to Go to the next page of this tutorial.
Page : 1 2
Pages: 1 2