South Park is a crude, humorous cartoon on Cartoon Network. I have been watching it since I was in my twenties…however, I don't let my kids watch it. This drawing tutorial is for teens and adults…unless parents give permission. I have put together an easy step by step drawing tutorial that builds up Mr. Garrrison's form with simple shapes. Mr. Garrison is holding his puppet, Mr. Hat, Find the easy drawing lesson & instructions below. Good luck.
You Might Also Be Interested in Learning How to Draw Other South Park Characters (like Kenny McCormick, Eric Cartman, Stan Marsh, Kyle Broflovski)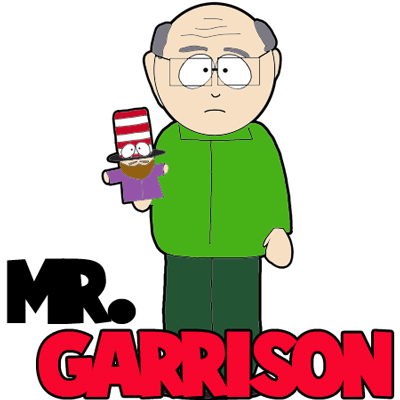 How to Draw Mr. Garrison from South Park in Easy Steps Drawing Tutorial
Step 1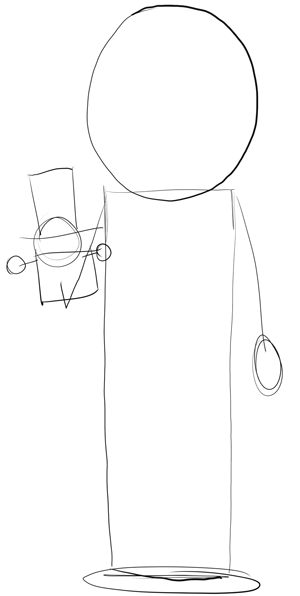 Draw the basic shapes that make up Mr. Garrison's form.
Step 2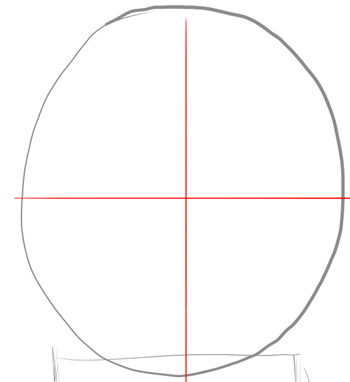 Now focus on his face. Draw guidelines to help you place the facial features.
Step 3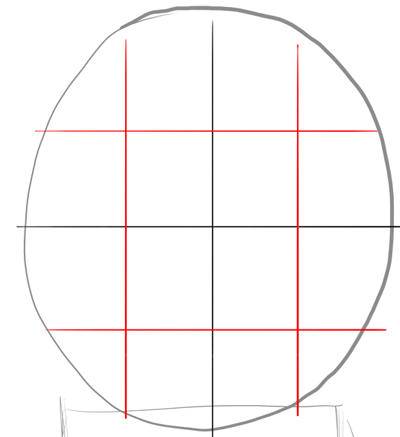 Draw even more.
Step 4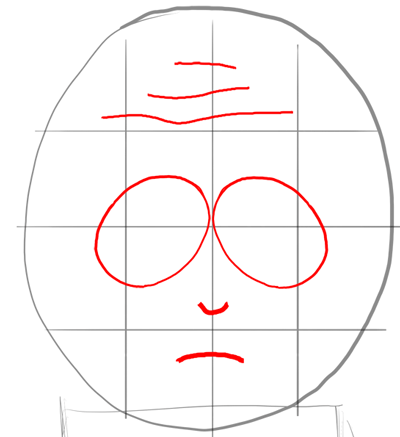 Now draw his eyes…2 sideways ovals….his nose, mouth, and forehead wrinkles.
Step 5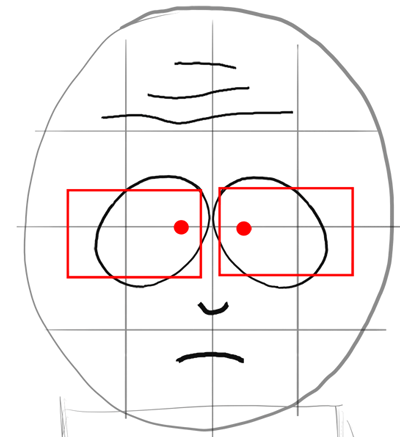 Draw the pupils and rectangles for his glasses.
Step 6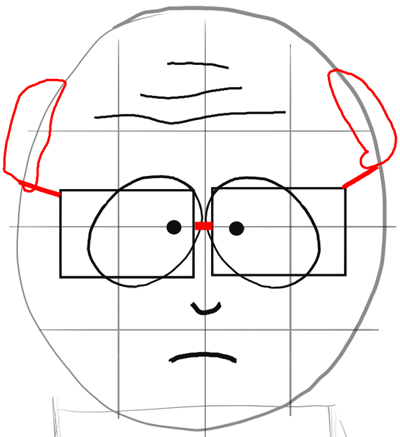 Draw the rest of his glasses and his hair.
Step 7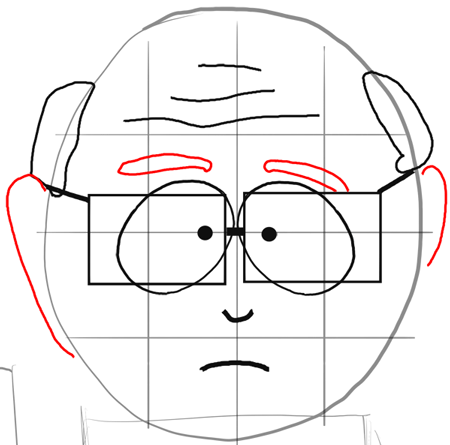 Draw his eye brows and ears.
Step 8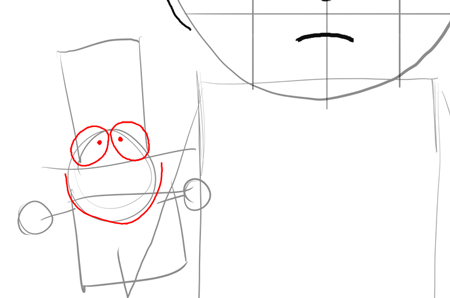 Now start drawing Mr. Hat.
Step 9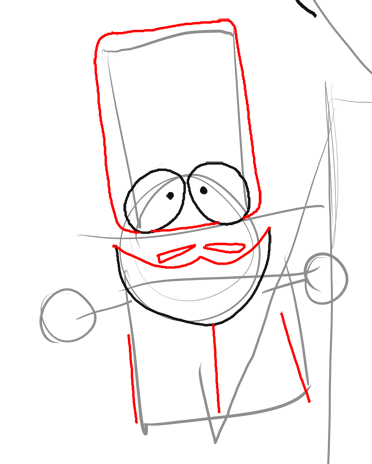 Draw his hat…it goes over his eyes…but you can still see them. Draw the number '111' Draw 2 sideways triangles for the mustach….and draw a curvy letter 'w' to draw the top of his beard.
Step 10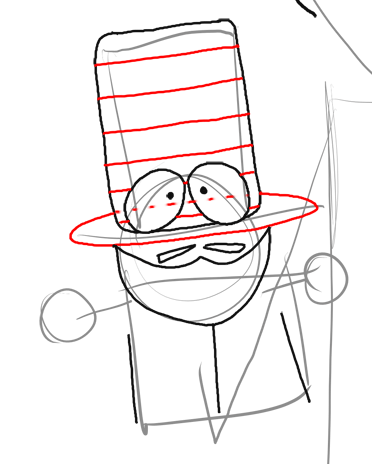 Now draw an oval / ellipse at the bottom of the hat and add stripes.
Step 11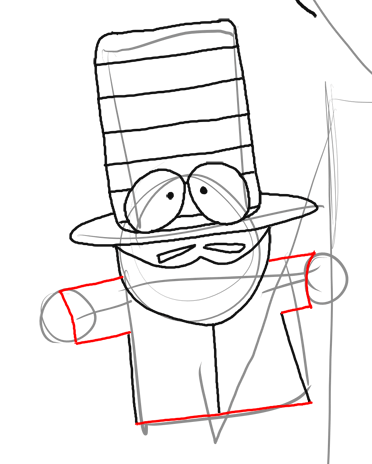 Draw his coat.
Step 12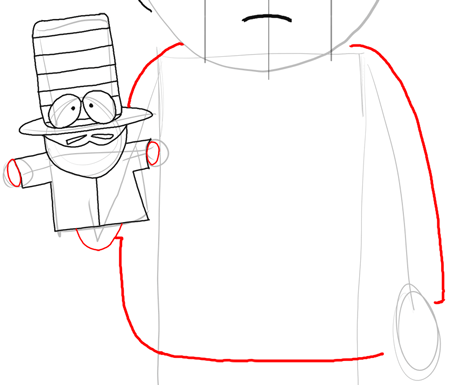 Draw an oval for each hand…draw a letter 'u' for the part of Mr. Garrison's hand that is coming out from the bottom of the puppet, Mr. Hat. Draw Mar. Garrison's shirt now.
Step 13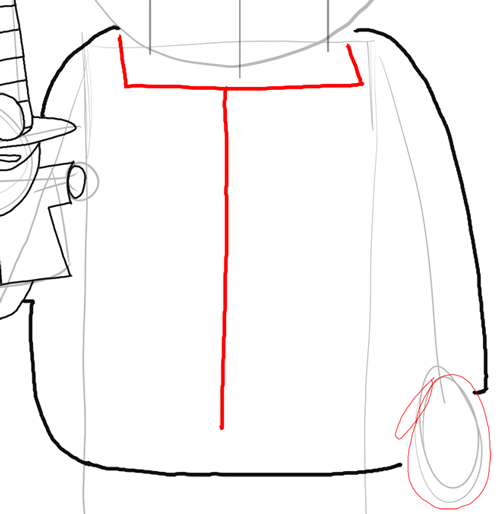 Draw a capital letter 'T' like shape (actually reminds me of a football goal).
Step 14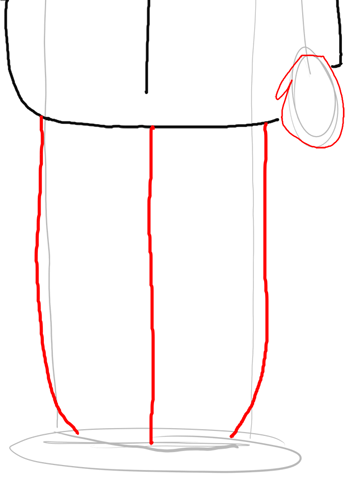 Now draw the pants and his right hand.
Step 15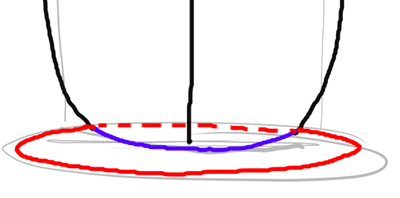 Draw an oval / ellipse at the bottom of Mr. Garrison for his shoes.
Step 16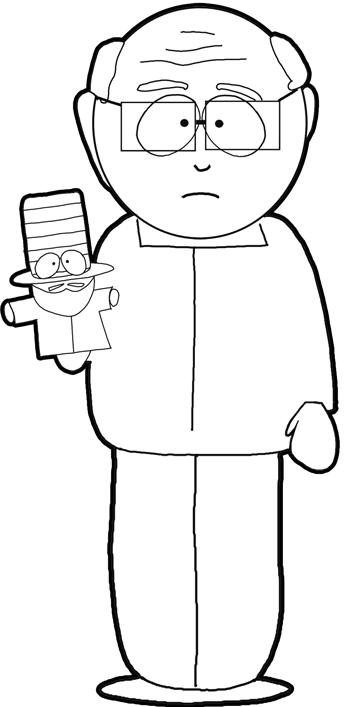 This is What Mr. Garrison and Mr. Hat should look like after you erase all the guidelines and errors you might have made. Also darken the lines up a bit.
Step 17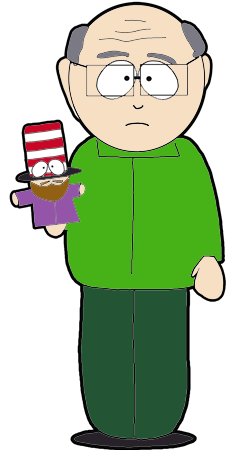 If you want to colorize Mr. Garrison and his puppet…here are the colors that you should use. I hope that you had fun.
You Might Also Be Interested in Learning How to Draw Other South Park Characters (like Kenny McCormick, Eric Cartman, Stan Marsh, Kyle Broflovski)
Technorati Tags: draw Mr. Garrison, drawing Mr. Garrison, how to draw Mr. Garrison, draw Mr. Garrison, mr hat, mr garrison and puppet, mr garrison and mr hat, draw South Park, drawing South Park, how to draw South park, south park, south park characters, draw stan from south park, cartooning, draw cartoons