Page : 1 2
Do you want to learn how to draw Plankton from Spongebob Squarepants? I have put together a step-by-step tutorial that will help you figure out how to draw Plankton from Spongebob Squarepants by using simple shapes to build up Plankton's form. This is an intermediate cartooning tutorial that older kids, teens, and adults will enjoy. Enjoy!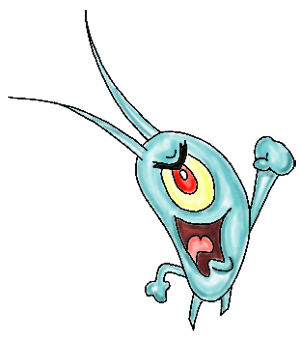 How to Draw Plankton from Spongebob Squarepants : Step by Step Drawing Tutorial
Step 1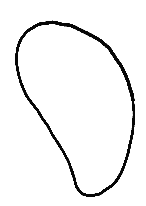 First draw a lima-bean-type-shape (as shown above). Don't worry about mistakes because you can erase these later. Later, you will be using a pen or marker to outine the 'right' lines.
Step 2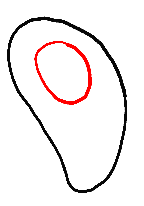 Next draw a vertically long oval shape for Plankton's eye.
Step 3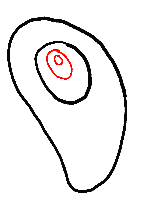 Now draw another vertically long oval shape inside the first oval shape. This oval should be much smaller. Also draw a circle inside the smaller oval … this will be the eye's highlight.
Step 4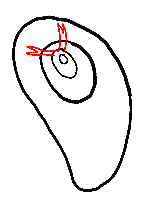 Next draw Plankton's eyebrow. Plankton has a 'V' shaped eyebrow because he is always angry about getting his hands on Mr. Krabs Krabby Patties Recipe.
Step 5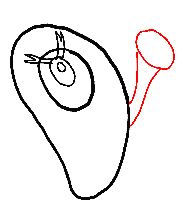 Next draw Plankton's arm and fist. To start off with, just draw an oval for Plankton's fist.
Step 6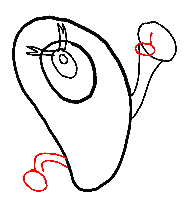 Now draw the left arm (an upside down bubble-letter 'U') with an oval shape at the end of it. Also draw an upside down 'P' on the right fist for Plankton's thumb sticking out.
Page : 1 2
Pages: 1 2