Page : 1 2
If you are interested in becoming a comic book artist or in drawing comics of any form, you will need to be able to draw characters in many different poses. The kicker is that you will need to retain the character's appearance and 'look' so that people know who is who in each scene. This is a drawing exercise for you to learn how to retain the appearance of a comic / cartoon character. Practice makes perfect. Look below to see a cartoon / comic character drawn from all angles in a 360 degree turn of the head / face. Learn to draw the cartoon character's face from the front, 3/4 view, profile view, and the back view. Good luck.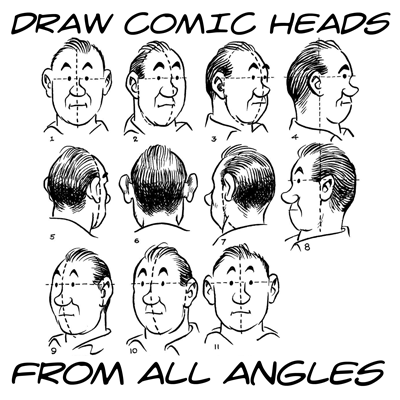 Drawing Comic / Cartoon Style Heads & Faces From All Angles & Views with Step by Step Cartooning Tutorial
Now for a complete turn of the comic character's head / face. Keep your eye on the character's ear, and watch it make a definite turn in each case. Take out a piece of paper and copy all of these these positions, then re-copy the ones that give you the most trouble.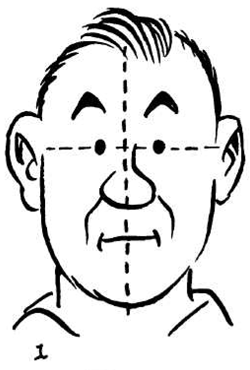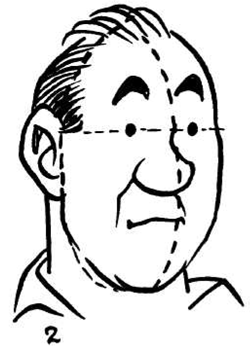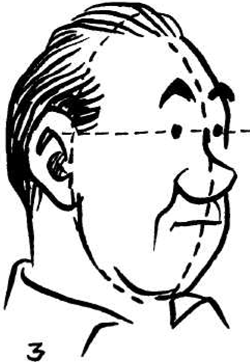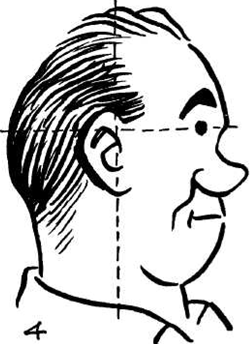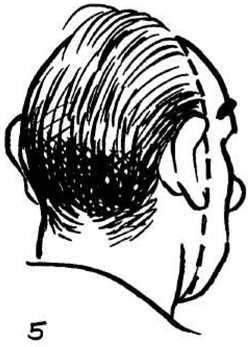 Page : 1 2
Pages: 1 2