Do you want to learn how to draw Dora from the Nick Jr show Dora the Explorer? Preschoolers and little kids love the cute show Dora the Explorer. Although, this tutorial is too advanced for preschoolers, parents and grade school level kids will be able to draw Dora for themselves or for their younger siblings. I  have put together a step-by-step tutorial that will help you figure out how to draw  cartoon Dora the Explorer by using simple shapes to build up her form. This is an intermediate cartooning tutorial that kids, teens, and adults will enjoy. Although this is an easy drawing tutorial for older kids, this tutorial might still be difficult for preschoolers, so parental help is probably beneficial. Enjoy!
More Dora the Explorer Drawing Tutorials Here (such as Boots the Monkey)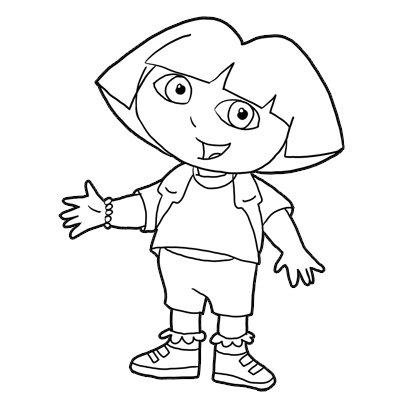 Drawing Dora the Explorer with Easy Step by Step Instructions
Step 1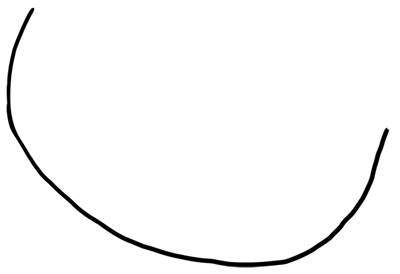 Start out drawing Dora the Explorer with a sideways letter 'C' like shape
Step 2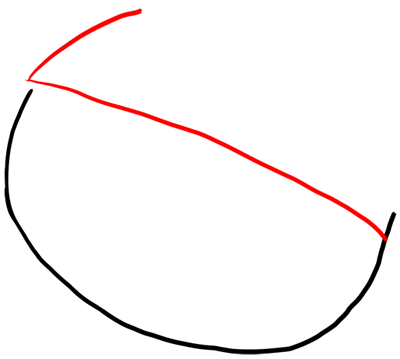 Now draw a backwards number '7' like shape at the top of the first shape that you draw. This will be Dora's hairline.
Step 3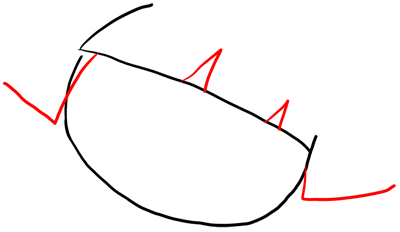 Now draw 2 upside down letter 'V's on the top of Dora's hairline…one needs to be in the center. Also draw an upside down number '7' on the left and a capital letter 'L' on the right side of Dora's head.
Step 4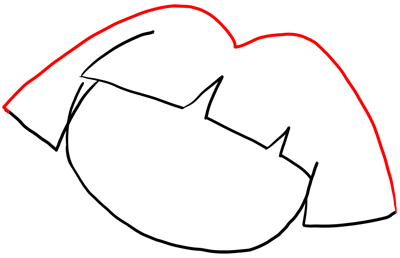 Now erase the hairline that isn't needed (under the 'V's). Also draw a curved-styled letter 'm' on the top of Dora's head so that Dora looks like the picture above.
Step 5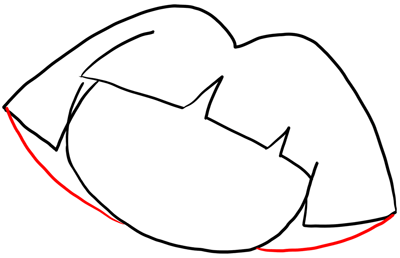 Now draw a big curved line at the bottom of Dora 's hairline that goes from one side of the hair to the other (like in the picture above).
Step 6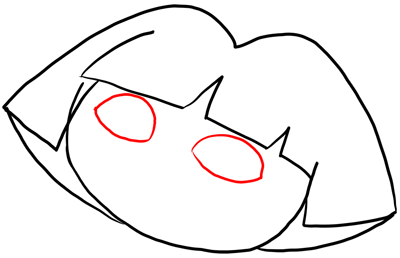 Start drawing the eyes at the top of the head, right below the headlines. Draw each eye as a an upside down letter 'U' closed with a less curved line. Look at the eyes to see what I mean. Dora's eyes are about a half an eye apart….so pretend that there is a 1/2 Dora eye in between each eye (Yuck).