Dexter's Lab is a fun cartoon show that kids think is hilarious.  Would you like to learn how to draw Dexter? Below you will find easy, step by step drawing instructions with the following tutorial that kids, teens, and adults can all successfully complete a drawing of Dexter from Dexter's Lab.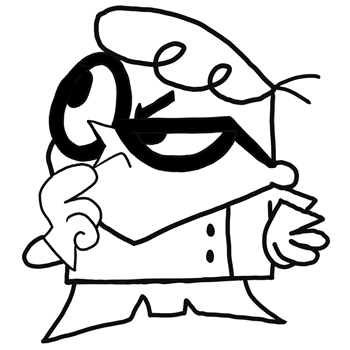 How to Draw Dexter from Dexter's Lab with Easy Step by Step Drawing Tutorial
Step 1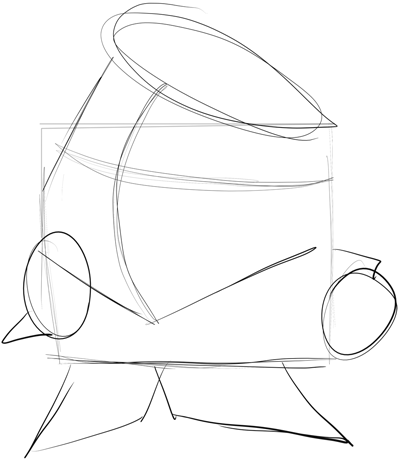 To start off drawing Dexter from Dexter's Lab, draw the basic shapes that make up his form. Such as drawing a square for his body…etc. Draw a sideways oval for his hair…an draw a triangle for his collar…and then draw a line splitting his face in half vertically (up and down) and horizontally (left and right). The guidelines are curved because they go around his face (like they would if they were going around a cylinder or a ball).
Step 2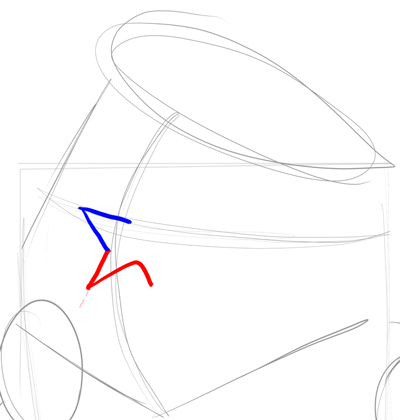 Now draw the nose and mouth starting in the center of the face. Draw a sideways letter 'v' for the nose (highlighted in blue)…then draw a sideways letter 'J' shape (highlighted in red).
Step 3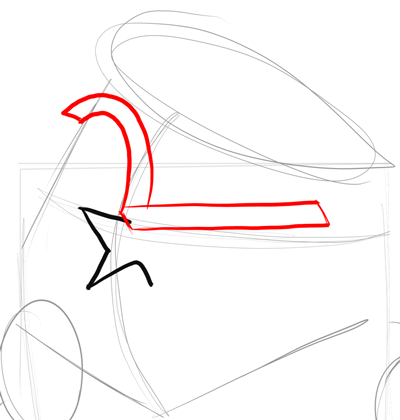 Now start drawing Dexter's glasses by drawing a bubble number '2' over the nose.
Step 4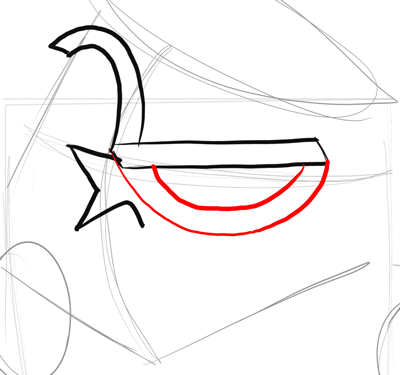 Now draw the bottom of the right side of the glasses by drawing a bubble letter 'u' shape.
Step 5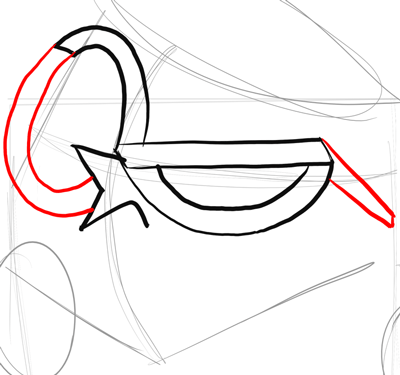 On the right, draw 2 lines that are slanting downwards. On the left finish the circle that you started in step #3.
Step 6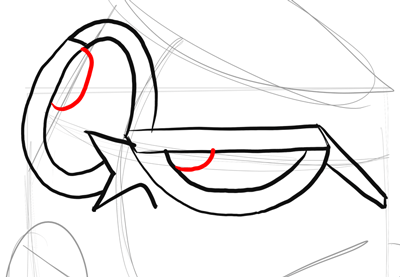 Now draw Dexter's pupils on the left-top side of both glasses.