Do you want to learn how to draw a flower called a Pansy? I have put together a step-by-step tutorial that will help you figure out how to draw Pansies (They are such pretty flowers) by using simple shapes to build up their form. This is an easy illustration tutorial that kids, teens, and adults will enjoy. Enjoy!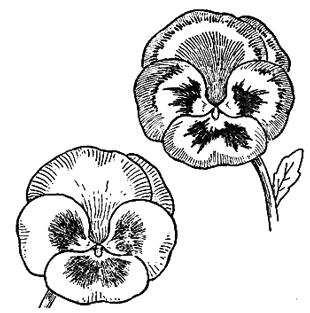 How to Draw Pansies with Step by Step Pansy Drawing Tutorial
Step 1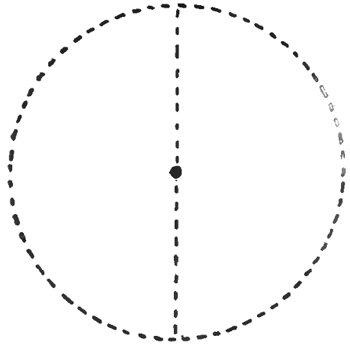 Lightly sketch a circle….then draw a line straight up and down vertically through this circle.
Step 2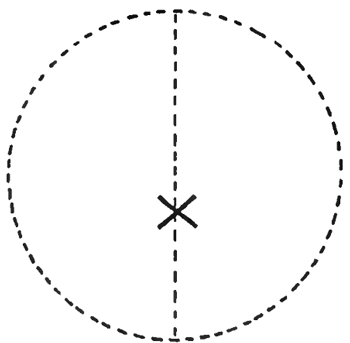 Draw an 'x' about 2/3 down on the vertical line that you drew in step #1.
Step 3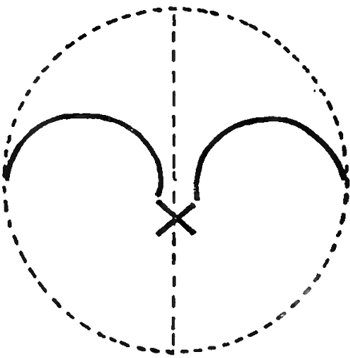 Now draw a curved line (like a upside down letter 'u') from each side of the 'x' to the side of the flower wall.
Step 4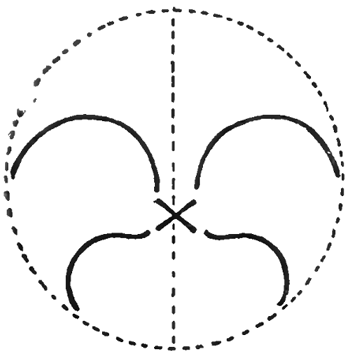 Now draw an upside down question mark shape from each bottom side of the 'x' shape as shown above.
Step 5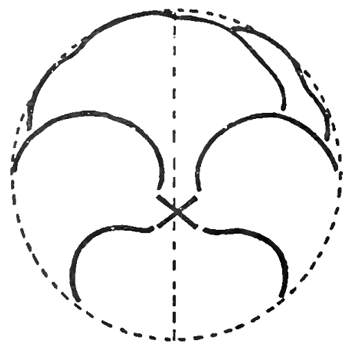 Now at the top, draw a much larger petal that takes up almost the entire width of the circle…and then a smaller petal.
Step 6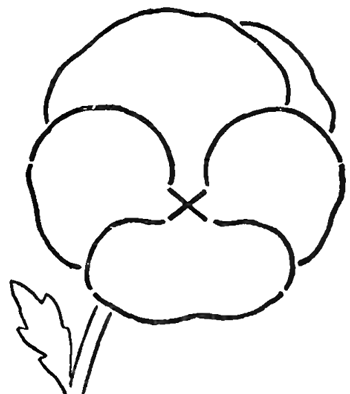 Now draw a stem and a leaf at the bottom of the pansy flower.
Step 7 – Finished Examples of Pansies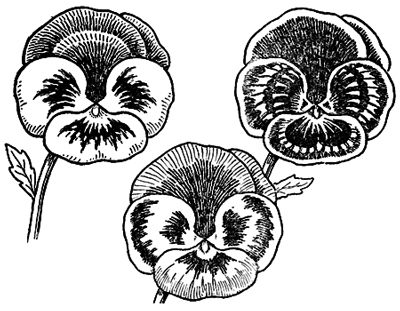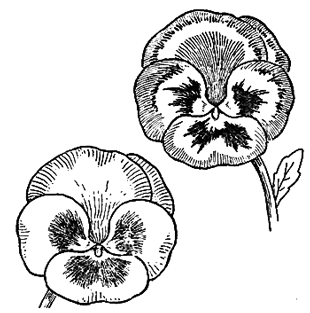 As you can see Pansies can have many different types of patterns. Choose the patterns that you like and then try to reproduce them like the ones seen above.
Technorati Tags: draw pansies, drawing pansies, how to draw pansies, draw pansy, drawing pansy, how to draw pansy, draw flowers, drawing flowers, nature, flowers, pansies, pansy, drawing lessons, drawing tutorials