This is part 2 of the previous Manga / Anime drawing tutorial on illustrating Anime / Manga Action Poses. Here is Part 1. Action pose are limitless, it can applied to any Anime / Manga characters. Even an extreme action can be applied to a feminine figure just like  in this illustration that we teach you to draw below.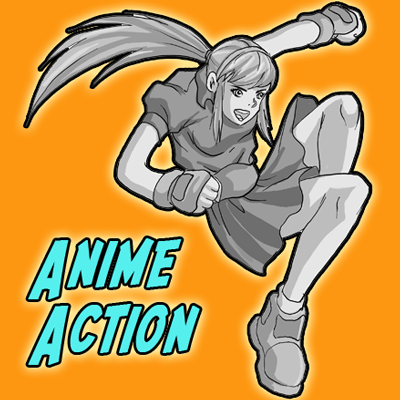 Drawing Anime / Manga Action Poses Tutorial Part 2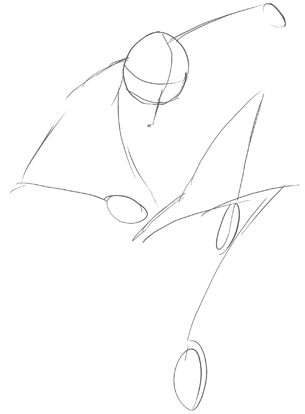 First, draw the figure in stick figure format.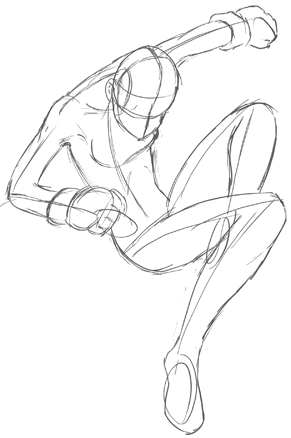 Give volume to the stick figure.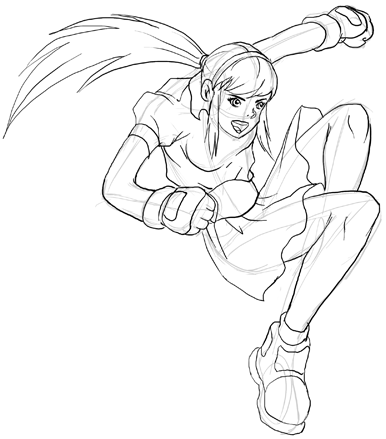 Draw the desired details, from clothing to props.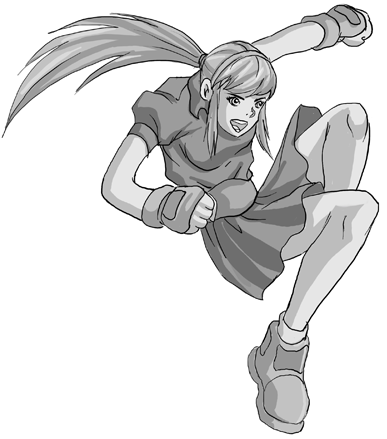 Clean up the sketch and finalize.
How to Draw Action Poses, Part 1.
Technorati Tags: anime action, manga action, anime action poses, manga action poses, draw manga, how to draw manga, draw anime, how to draw anime, manga characters, anime characters, how to draw, drawing lessons, drawing tutorials, draw comics, drawing for kids