Learn how to draw Swallows / Birds Flying with easy step by step drawing lessons. There are 3 tutorials below to learn how to draw Swallows in simple steps. These tutorials are great for teens, kids, and adults alike. Have fun.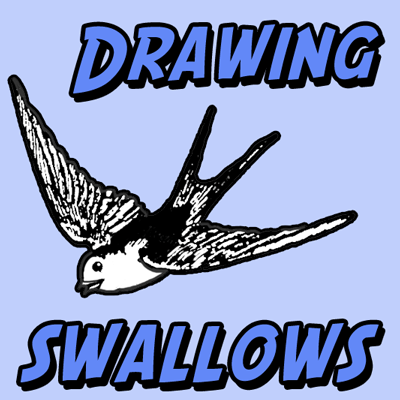 How to Draw Birds : Swallows with Easy Step by Step Drawing Lesson
Step 1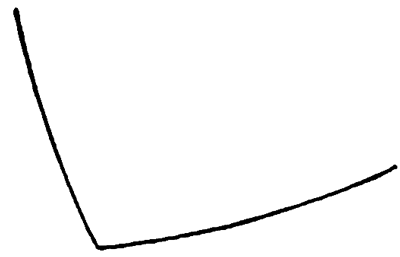 Start drawing the Swallow by drawing this letter 'v' like shape.
Step 2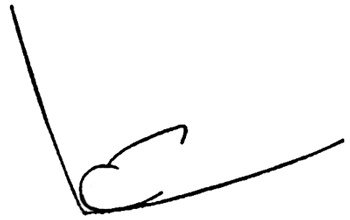 Draw a backwards number '3' like shape in the middle of the letter 'v' shape.
Step 3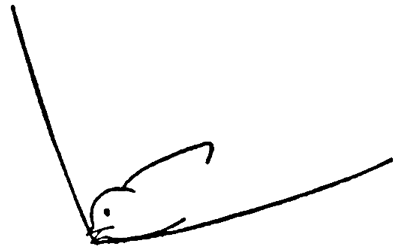 Now draw the beak shape (a sideways letter 'W' like shape. And draw a dot for the eye.
Step 4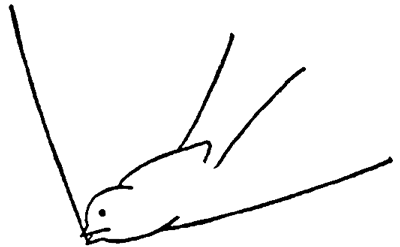 Start drawing the tail now.
Step 5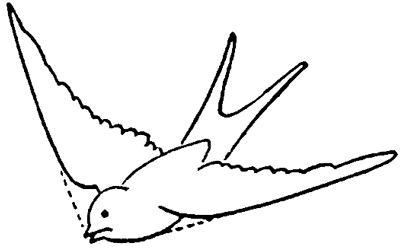 Now finish the tail by drawing a v' like shape within the tail. Draw the back of the wings too.
Step 6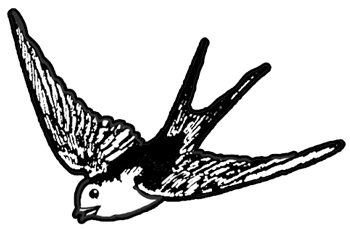 Now finish up the swallow with the wings and inside of the beak.
More Step by Step Swallows / Birds Drawing Tutorials Below

Yet Another Step by Step Swallows / Birds Drawing Tutorials Below

Technorati Tags: draw swallows, drawing swallows, how to draw swallows, draw birds, drawing birds, how to draw birds, birds, swallows, how to draw, drawing lessons, drawing tutorials, drawing for kids