Did you ever wonder how to draw a giraffe but didn't think that you were a good enough artist to draw one? Well, below you can find a simple shapes giraffe to learn how to draw.  This is an easy enough drawing tutorial for young kids and preschoolers if a Mom or Dad helps the children draw it.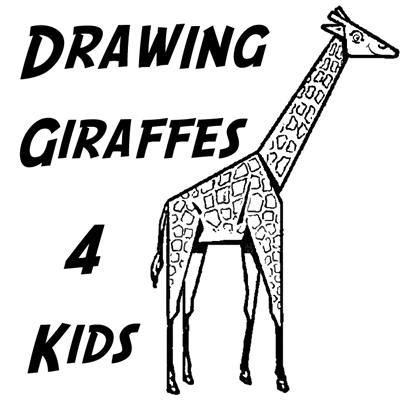 How to Draw Giraffes with Easy Steps for Kids and Preschoolers
Step 1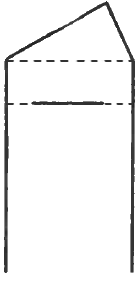 First, draw a number 11 (or two parallel lines) At the top of the lines draw a triangle that is slanted more towards the right. With the line below, it sort of looks like a letter 'A'.
Step 2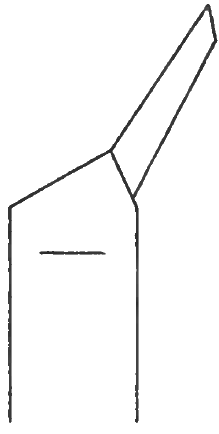 Now draw a rectangle neck with diagonal slanted sides.
Step 3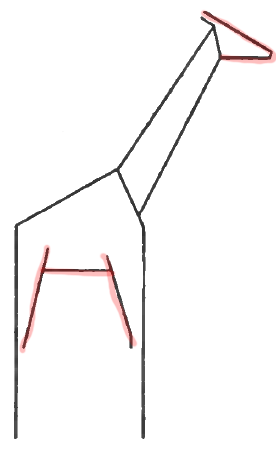 I highlighted a capital letter 'H' like shape inside the giraffe's body. Try to reproduce it. Draw the head as a sideways capital letter 'A' shape, without the line across the middle.
Now you have a basic giraffe shape.
Step 4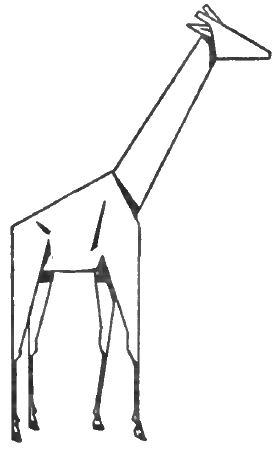 Put in more details, if you want…such as the back legs and the bottoms of the feet. Also put in ears.
Step 5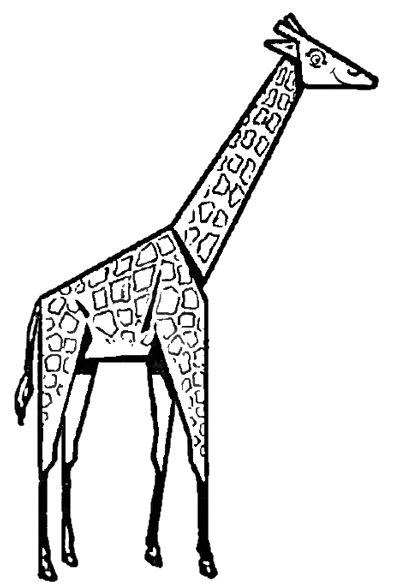 Now put in even more details…such as the giraffe pattern of square like shapes tiled within the body. Also put in a smiley face if you want.
Technorati Tags: draw giraffes, drawing giraffes, how to draw giraffes, giraffes, drawing lessons, drawing tutorials, how to draw, draw, drawing animals, drawing for kids, drawing for preschoolers, drawing for toddlers