Learn how to draw oak leaves with easy step by step drawing lessons for kids. If you have a difficult shape to draw, first you must try to see how it is put together. For instance, an oak tree leaf is not an easy shape to draw. But if you look at the way it is made, it is much easier. Below you will find the oak leaf drawing instructions in 4 simple steps … great for kids, teens, and adults alike. You Might Also Enjoy to Learn How to Draw Maple Leaves.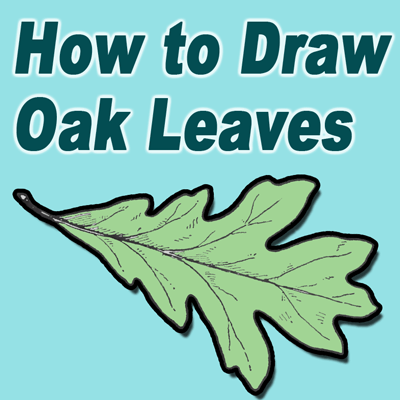 How to Draw Oak Leaves with Step by Step Drawing Lessons
Step 1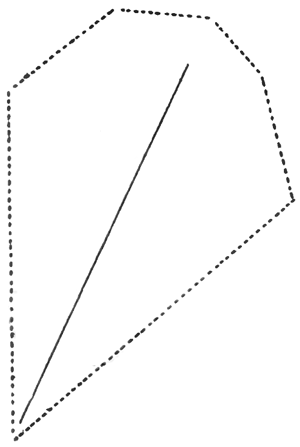 First, start off the oak leaf shape that you see above.
Step 2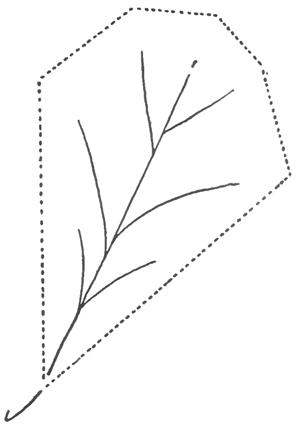 Now draw the oak leaf's veins as well as the bottom stem.
Step 3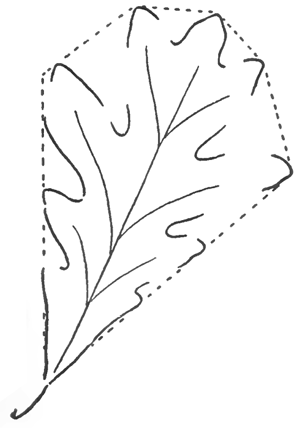 Now, draw the outer parts of the leaf by drawing curvy lines as you see above, within the outer kite-shape.
Step 4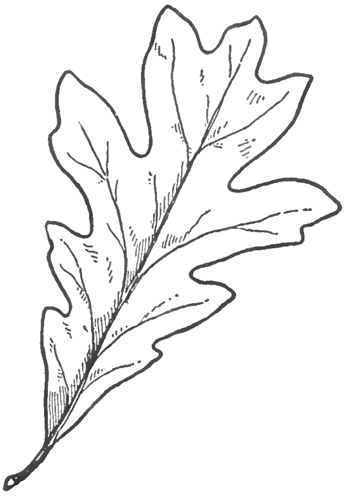 Now draw in the final details that you see in the oak leaf above.
Technorati Tags: how to draw leaves, draw leaves, draw oak leaves, draw oak leaf, oak leaf, oak leaves, drawing oak leaf, drawing oak leaves, drawing for kids, how to draw, drawing lessons, drawing tutorials, drawing step by step