Did you ever wonder how to draw open books? Well, we have posted an easy drawing tutorial so that you can learn how to draw open books. The easy step by step drawing lesson is below and can be completed by kids, teens, and adults alike. Have fun.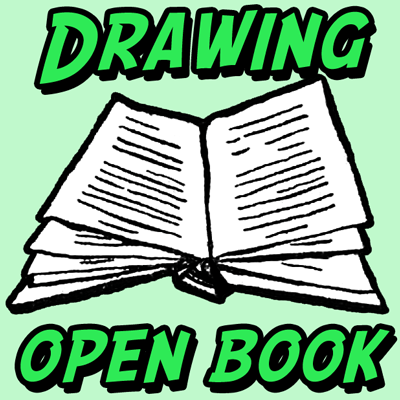 How to Draw Open Books Step by Step Drawing Lesson
Step 1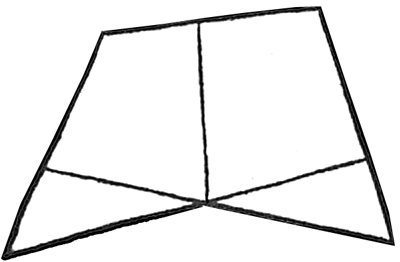 First, start off by drawing a rectangle-like shape…but instead of closing it at the bottom, make an 'x' like shape as seen above.
Step 2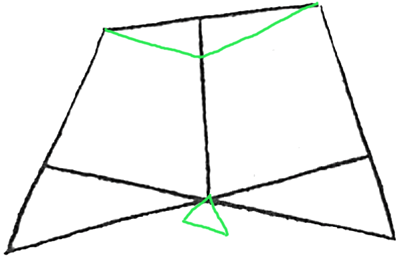 Draw a triangle like shape at the bottom-center of the shape. Draw a letter 'v' like shape at the top of the shape.
Step 3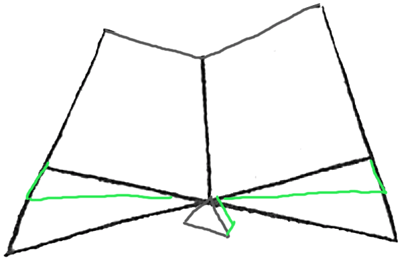 Now draw a sideways number '7' shape on either side of the shape as seen above. Also draw the rest of the 3-d triangle shape by drawing a backwards letter 'L' shape.
Step 4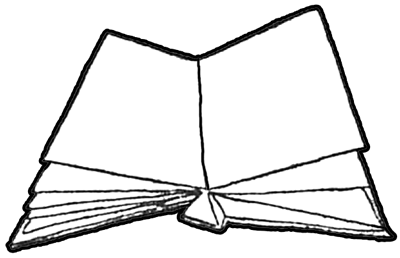 Now draw a few more pages inside the book, the same was as you did int he previous step. Look at the picture above as a reference.
Step 5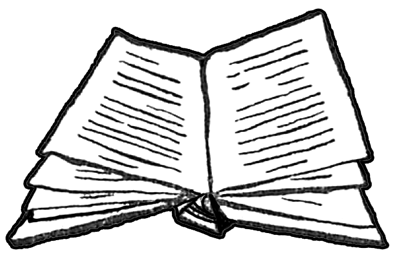 Now finish up the book by drawing some lines to look like writing, as pictured above.
Technorati Tags: draw books, drawing books, how to draw books, draw open book, draw opening book, how to draw open book, drawing lessons, drawing tutorials, drawing for kids