Snails are really cool to look at and they aren't so hard to draw. If you want to wow your friends with a great snail drawing, then following this simple step by step snail drawing tutorial. Kids, teens, and adults alike can draw the snails from the following drawing lesson.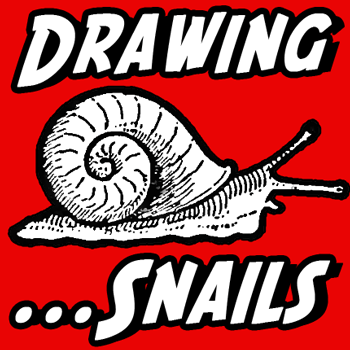 How to Draw Snails with Simple Step by Step Drawing Instructional Lesson
Step 1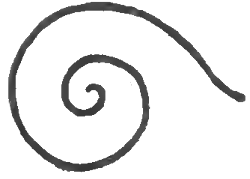 Draw a swirly line as seen above. Just keep drawing  a circular shape without ever closing it, as pictured above.
Step 2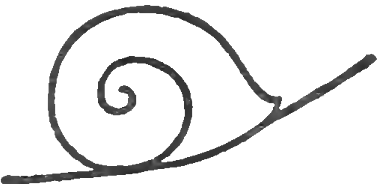 Now at the bottom of the swirly line, draw an upwards curved line, as seen above.
Step 3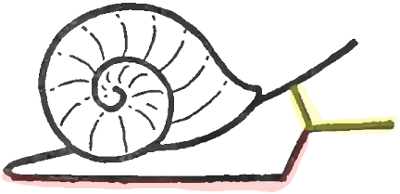 Draw curved lines all along the shell of the snail. Also draw a letter 'L at the bottom of the snail (highlighted in pink)….draw another sideways letter 'L' shape (highlighted in yellow) above the other sideways 'L'.
Step 4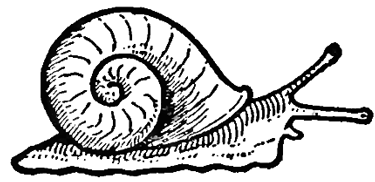 Now take the basic shape that you see in step number 3 and draw some details in that bugger…make everything more curvier and put in some shadows.
Technorati Tags: draw snails, drawing snails, how to draw snails, snails, drawing tutorials, drawing lessons, drawing step by step, drawing bugs, how to draw bugs