Page : 1 2
This is a drawing tutorial for how to draw the female face in the correct proportions. This tutorial is by the wonderful Cherrelle from The DollyDalton blog. Thank you for allowing us to use it. This is a great drawing tutorial that goes through where to place all the facial features on a teen girl or grown woman.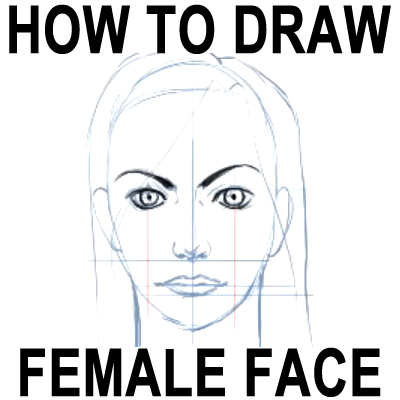 How to Draw Female Faces in Correct Proportions with Easy Drawing Lesson
Step 1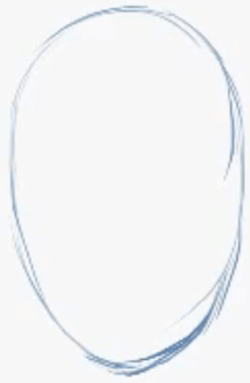 Firstly, you should lightly sketch an oval shape … or more specifically an upside down egg shape.
Step 2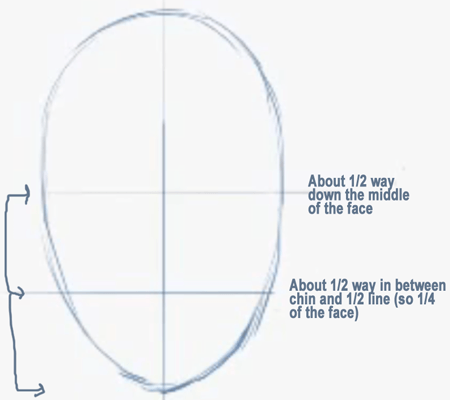 Now draw 2 guidelines across the face. Draw one of the lines through the center of the face and then draw another line in between the middle line and the chin.
Step 3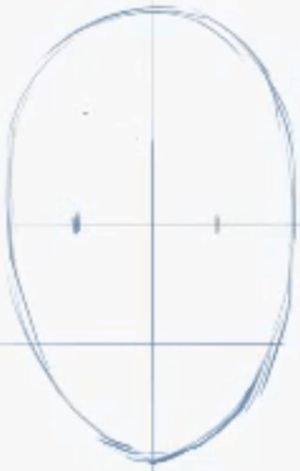 Draw a mark in the middle of the vertical guideline and each side of the face. This mark represents the top of the eye / pupil.
Step 4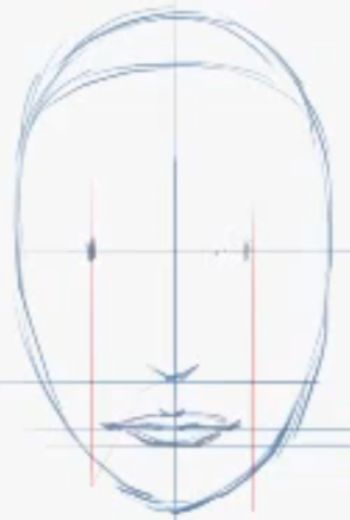 Now draw a guideline down vertically from each eye dash that you drew. Then draw the mouth in between those 2 lines.

Step 5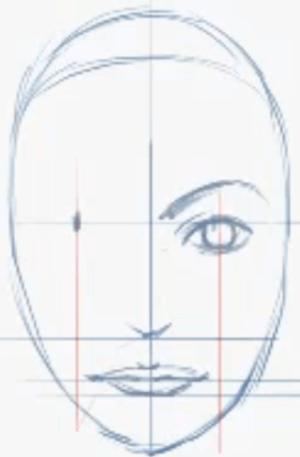 Now draw the eyes. Notice that the iris is centered on the red line and the eye lid is on the middle horizontal middle guideline. Put the top of the eyebrow about one eye's height above the eye.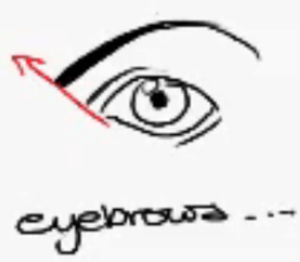 Figure out where to place the eyebrows by drawing a diagonal line from the left edge of the eye. Also notice how the highlight of the eye is put in.
Page : 1 2
Pages: 1 2