Page : 1 2
The Penguins of Madagascar is a Nickelodeon cartoon show that comes from the Movie Madagascar.  Today, I am teaching you how to draw Kowalski, the smart of Penguin,  from Penguins of Madagascar.  I have put together an easy step by step drawing tutorial that builds up Kowalski's form with simple shapes.  Not only will young kids be able to do this, but also teens and adults will enjoy it as well. Find the easy Kowalski drawing lesson & instructions below. Good luck.
You Might Also Want to Learn How to Draw Other Characters from Penguins of Madagascar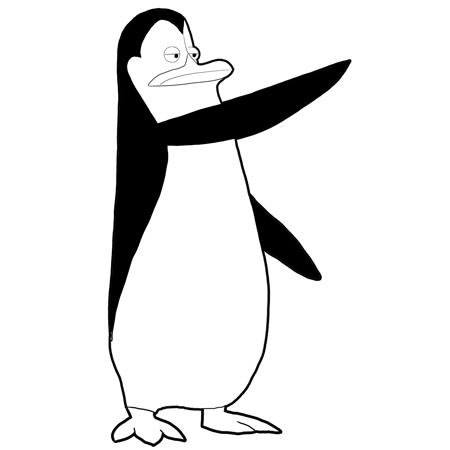 How to draw Kowalski from Penguins of Madagascar Step by Step Drawing Lesson
Step 1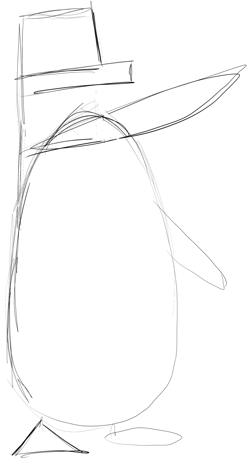 Draw the basic shapes that make up Kowalski's form, such as an oval for his body, a square for his face, and a rectangle for his beak…etc.
Step 2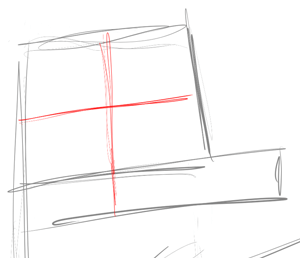 Draw a guideline down the center of Kowalski's face vertically and horizontally.
Step 3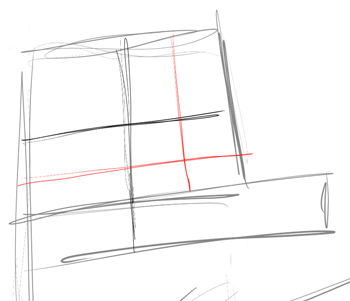 Now draw a line down the center of the right side of the square face. Also draw a line down the center of the bottom half of the square, as seen above.
Step 4

Now draw a line along the left side of his face. Also draw a curve at the top of the face.
Step 5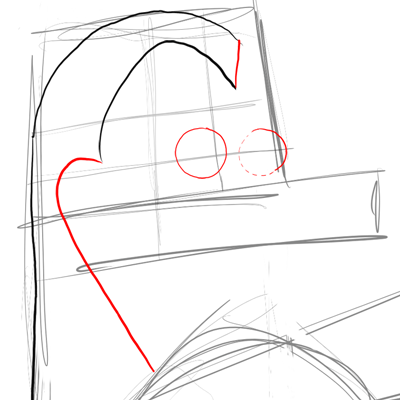 Let the guidelines that you drew, help you place the facial features. Draw 2 circles, one for each eye. Also draw an upside down letter 'J' like shape (or half of a heart shape) on the left side of the penguin's face.
Step 6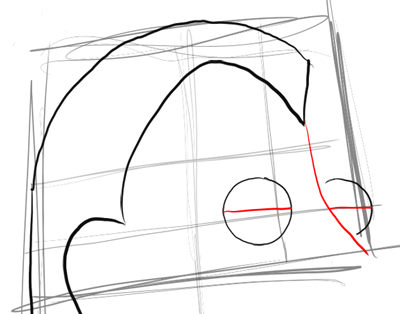 Now draw the eyelids half way down the eyes height. Also draw a curved line  to the left of the right eye.
Page : 1 2
Pages: 1 2