Step 21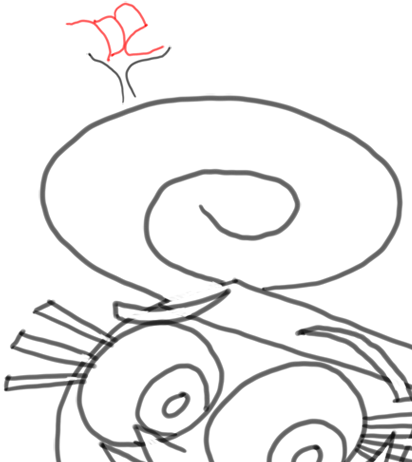 Now draw Wanda's fingers by drawing a backwards 'C', a lowercase 'M' and then a sideways 'U' (Take a look at the hand below to see what I mean).

Step 22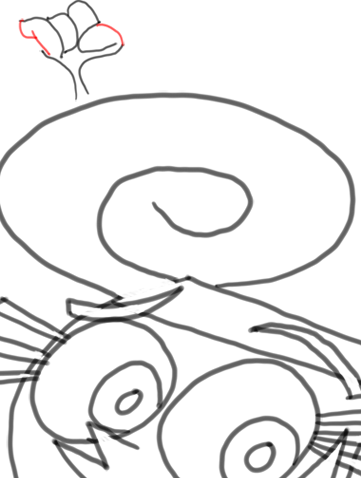 Close up the hand.
Step 23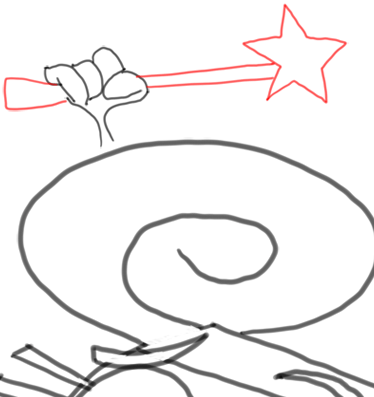 Now draw Wanda's magic wand. Draw a rectangle with a star at the end of it.
Step 24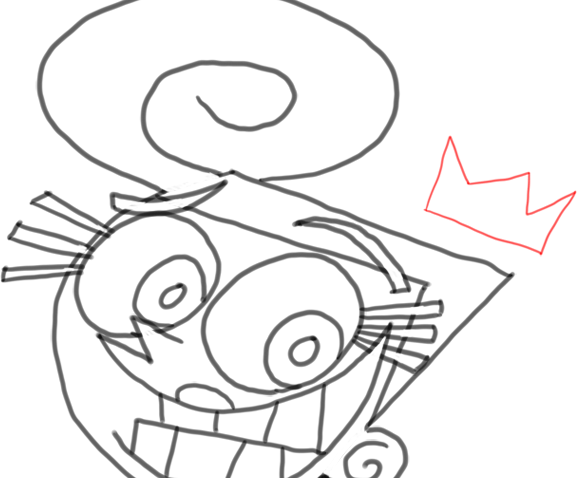 Draw Wanda' crown … a 'W' like shape at the top … an unclosed rectangle like shape at the bottom (the 'W' closes it).
Step 25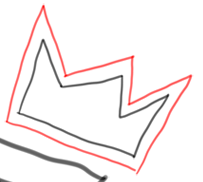 Now outline everthing except for Wanda's legs (since they are already black).
Step 26 : Finished Wanda Drawing Tutorial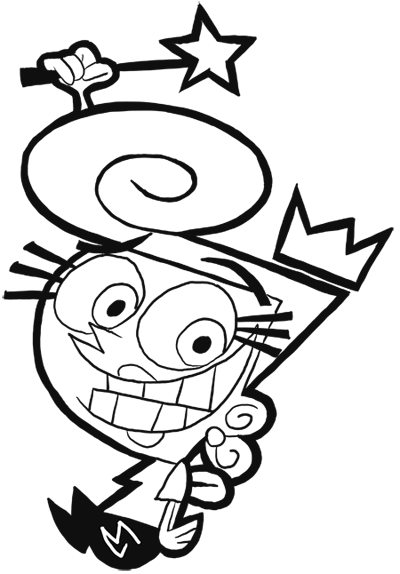 Now you just have to erase lines that you don't need and outline the 'correct' lines with a pen or marker. If you are having problems figuring out which lines to erase, then reference my drawing (above) for help. With the thick outside dark marker line, doesn't Wanda look Awesome?!
You Might Also Want to Try Timmy Turner Drawing Tutorial, Vicky Drawing Lesson, AJ Drawing Lesson, and Cosmo Drawing Tutorial
Technorati Tags: draw Wanda, how to draw Wanda, draw fairly odd parents, how to draw fairly odd parents, drawing Wanda, Wanda, draw Wanda from fairly odd parents, drawing Wanda from fairly odd parents, drawing for kids, how to draw for kids, draw for kids, drawing tutorials, drawing lessons, how to draw step by step, how to draw Wanda step by step, drawing for kids, drawing for children, how to draw cartoons, draw cartoons, cartooning, cartooning lessons, cartooning tutorials