Page : 1 2
You love Justin Bieber and you want to doodle his face all over your school notebooks? What is a girl to do? I have made a  step by step Justin Bieber drawing tutorial that you can use to learn the steps. Find out how to draw Justin Bieber now…look below.
You Might Enjoy Our New Justin Bieber Drawing Tutorial
You Might Also Like Our Other Celebrity Tutorials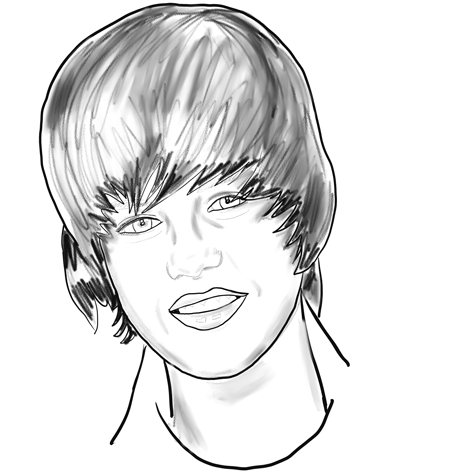 How to Draw Justin Bieber with Step by Step Drawing Tutorial
Step 1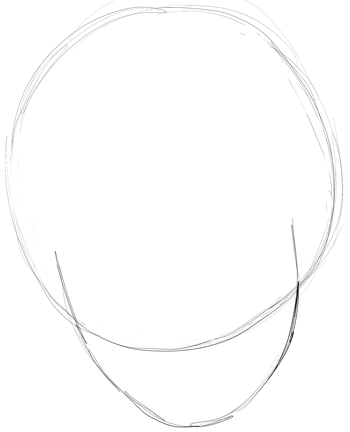 First draw a circle-like shape with half of an oval coming out of the bottom of it…as pictured above.
Step 2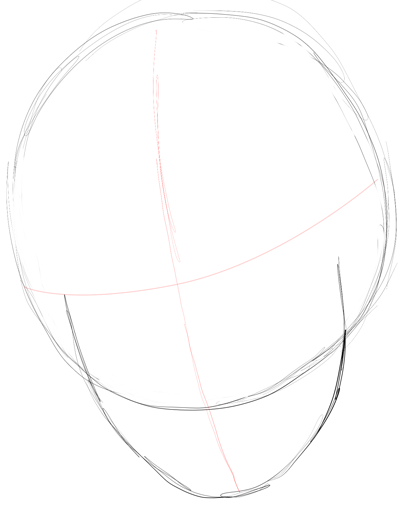 Draw guidelines (help you figure out where to place the facial features), as seen above.
Step 3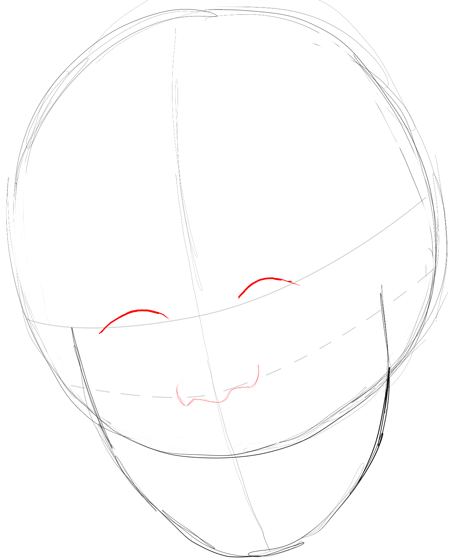 Lightly sketch another guidelines halfway in between the horizontal guideline (line going left and right) and the bottom of the circle. Place the nose on this line. Draw the top of the eye on the horizontal guideline.
Step 4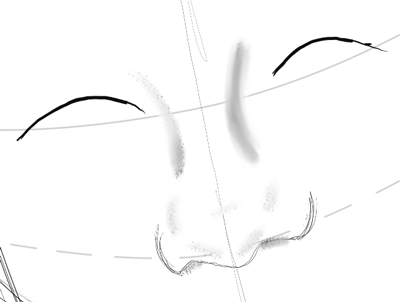 Put shadows in, like I did above. You can make shadows by using the side of your pencil and then rubbing your finger to smudge the pencil.
Step 5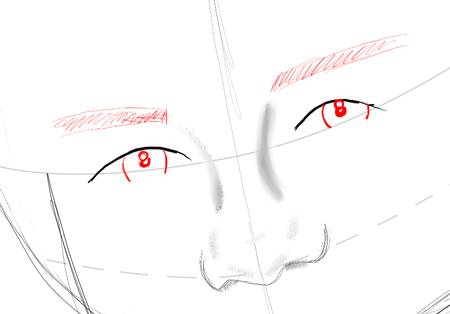 Draw the pupil and iris. Draw the iris by drawing a shape that would be a circle if it wasn't blocked by the eyelid. Also draw the pupil by drawing a number '8' like shape (one of the circles in the '8' is a highlight). Also draw the eyebrows.
Step 6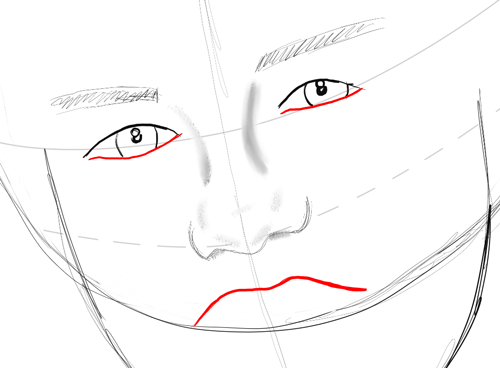 Now draw the bottom of the eye. Draw the top of the mouth along the bottom of the circle.
Click to Go to the next page of this tutorial.
Page : 1 2
Pages: 1 2