Do you want to learn how to draw Mandy from Grim Adventures of Billy and Mandy? I have put together a step-by-step tutorial that will help you figure out how to draw the grouchy and mean, Mandy, by using simple shapes to build up her form. This is an intermediate cartooning tutorial that kids, teens, and adults will enjoy. Enjoy!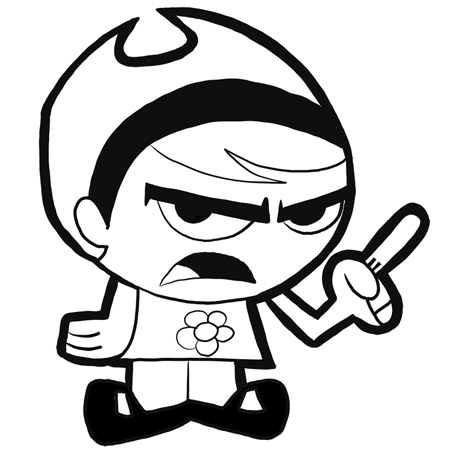 How to Draw Mandy from the Grim Adventures of Billy and Mandy
Step 1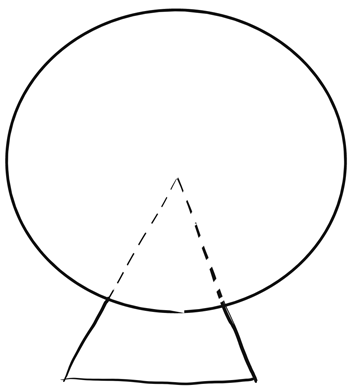 Firstly, draw the basic shapes that make up Mandy's body. Draw a circle for Mandy's head and a triangle to hold it up.
Step 2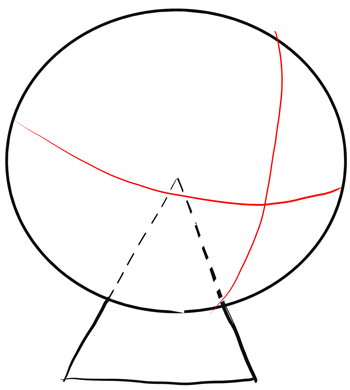 Now Mandy is looking down and to the right. So Mandy's facial features are going to be further to the right and lower. I want you to put crosshairs on the face (remembering that a face is round like a ball so but the guidelines crosshairs around the face like I did above.
Step 3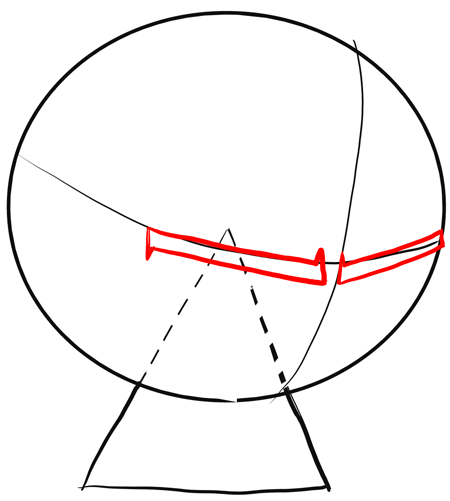 Now, draw Mandy's eyebrows. Notice where they are compared to the guidelines that you drew in the previous step. The eyebrow on the right is like a check mark shape and the eyebrow on the left is like a check mark on both sides.
Step 4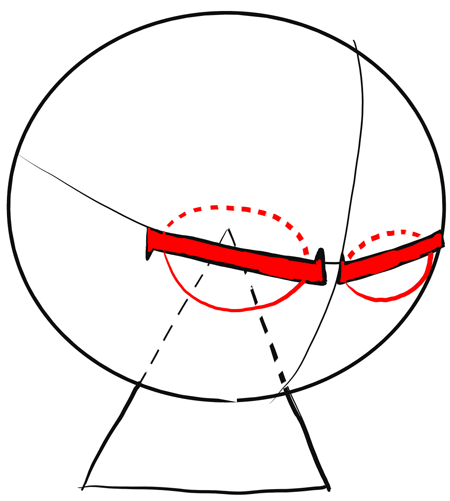 Fill in the eyebrows now. Then draw an oval over both eyebrows…the dash lines mean that it can be erased. Notice that the left eye and eyebrow is much bigger than the one on the right because it is closer to you.
Step 5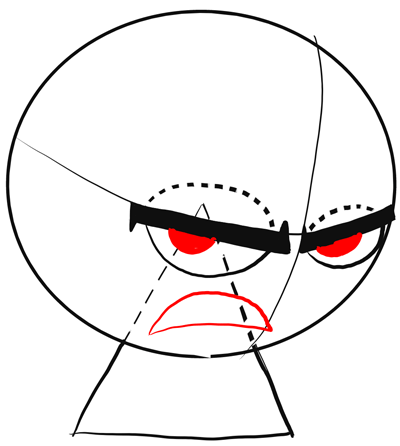 Now draw the iris for both eyes …as a half oval…and fill it in. Also draw Mandy's mouth / frown under the left eye.
Step 6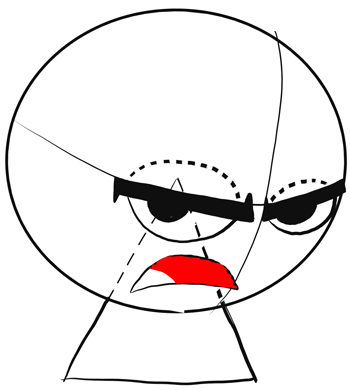 Now draw a curve on the left side of the mouth for her tongue and then fill in the mouth.